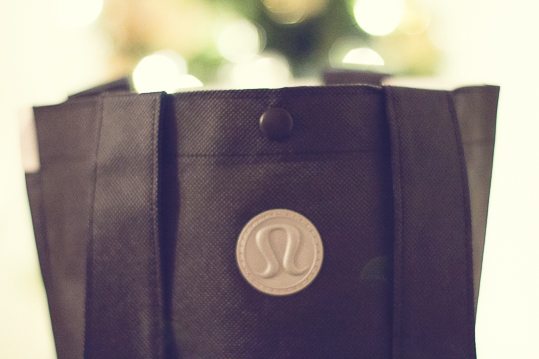 I am so excited to be doing my first ever GIVEAWAY!
My love for Lululemon is nothing new on this blog, but today I am going to share my love with you!  A little while ago  I did a comparison of Lululemon and Fabletics. Shortly after, Lululemon contacted me to send me thank you for my kind words. BEST DAY EVER! I felt like because I was so fortunate, this would be the perfect opportunity to give back and to do my first giveaway! So today I will be giving back one of my favorite Lululemon products : The Vinyasa Scarf ($50 value!)
This scarf is amazing on so many different levels. It is striped blue on one side and marled grey on the other (pictures below). Great for boys and girls! What's crazy is that you can wear the Vinyasa scarf over ten different ways! I've even heard someone say that they unbutton their scarf and use it as an airplane travel blanket – so cool. The fabric is made out of Lululemon's oh-so-soft and sweat-wicking Rulu fabric. It's light, but warm. Stretchy, yet secure. Straight up magic. Trust me, every person can benefit from this scarf. I may or may not have even used mine as a blanket for Enzo's naps…
The giveaway starts today and will close at midnight on Saturday December 13! My intention is that the winner will receive the scarf before Christmas, making it the perfect gift for yourself or for a loved one.
Merry Christmas and Good Luck!
To Enter The Giveaway: (So easy peasy)
1. Make sure you are following @jordancidelle on instagram
2. Tag a friend in a comment that you think would like to enter the giveaway
For  additional entries:
-tag a second or third or forth friend in a comment ( two entries per extra tag) (so three tags looks like this: 1+2+2 entries)
– Subscribe to my blog via email ( three additional entries)
– share the giveaway post on your instagram feed and mention me in the description  (three additional entries)
*if you have already subscribed to my blog and you enter the give away you will automatically get three additional entries.
Here is the scarf and some of my favorite ways to wear it!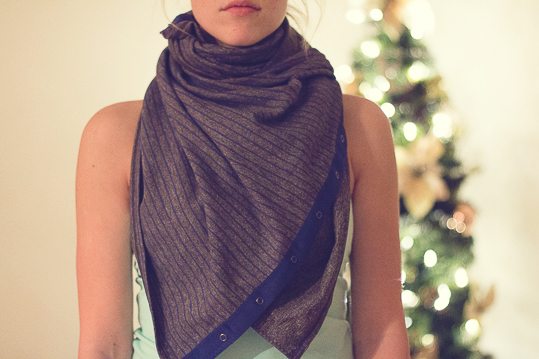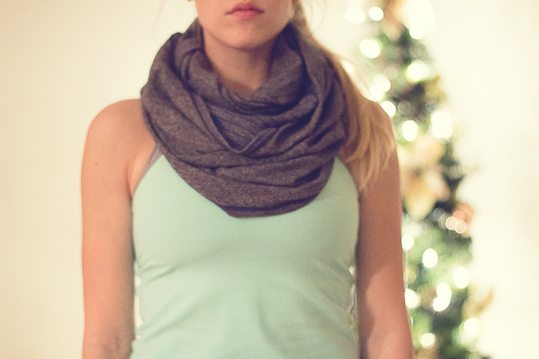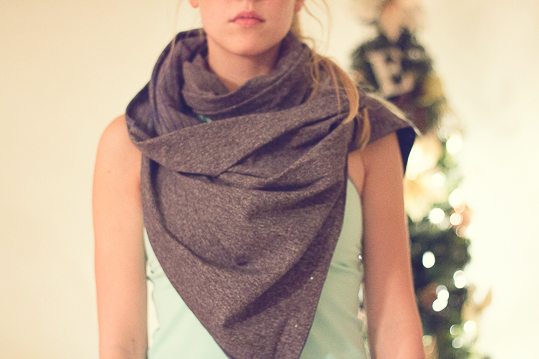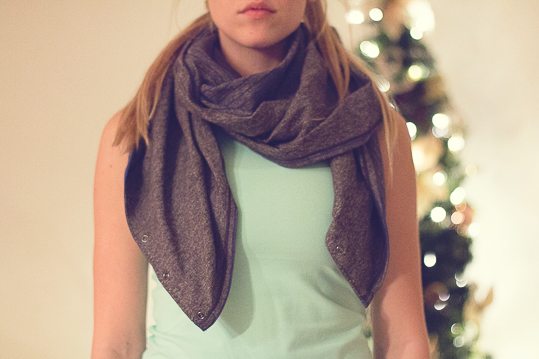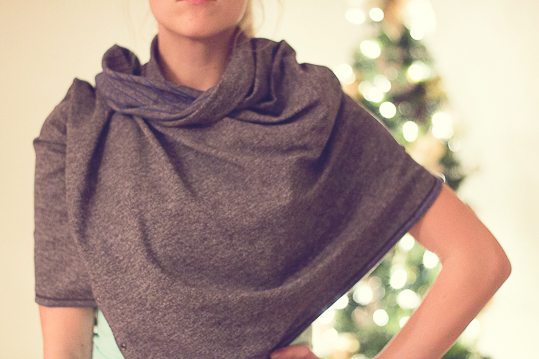 Also if any one was curious about what I got from Lululemon here is the list and some pictures!
– Mint Green Inspiration Tank: I loved this darling top for the fun neckline and built in sports bra.
– Wunder Under Pant (Roll Down): These pants are amazing after just having a baby. When I wear them with the band rolled up my stomach feels tight and smooth! Also my pair has a subtle polkadot pattern that I just about died over!
– Vinyasa scarf: This scarf is so awesome you should enter the giveaway above!
– Lululemon Dress: I am saving this dress for another post, but I will tell you that it is comfy, slimming and fabulous!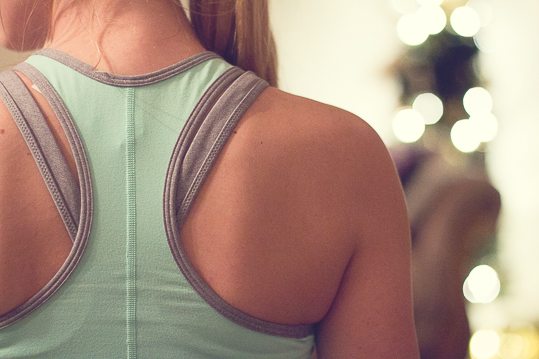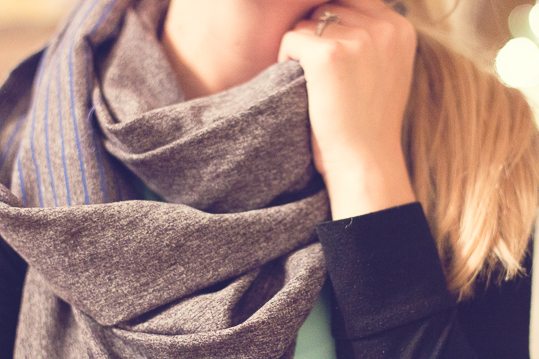 Thanks for stopping by!