It wasn't long after Tim and I started dating that I knew that we belonged together.  Marrying him was one of the easiest, most effortless decisions I have ever made, but starting a family on the other hand?  That decision was a little more daunting. I had always known I wanted kids; however, it wasn't until after I got married that it struck me how big of a choice starting a family is. It's ginormous! After almost three wonderful years of marriage, Tim and I decided we were brave enough to give parenthood a try.
I titled this post "Our Black Tie Affair" because I truly believe that bringing a new person into the world is one of the most special events anyone can experience. These pictures that I'm posting have a wedding-esque feel and I absolutely love it. My wedding day was the most spectacular day of my life. The day we welcomed Enzo Reed was just as spectacular but in a completely new way.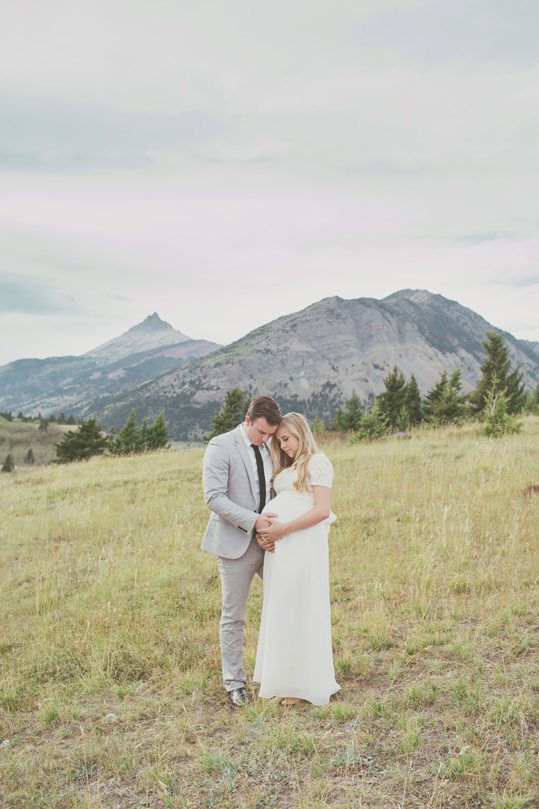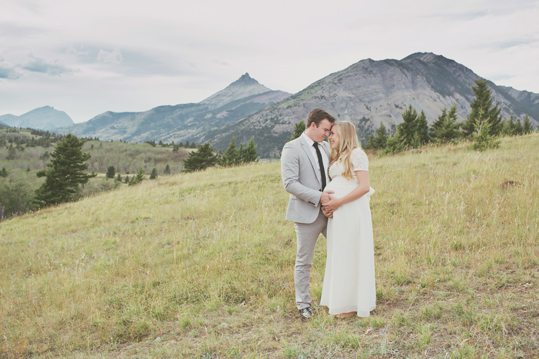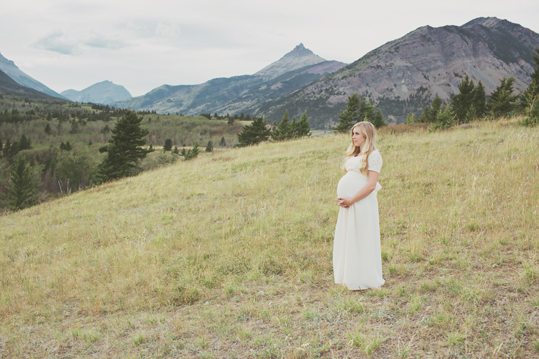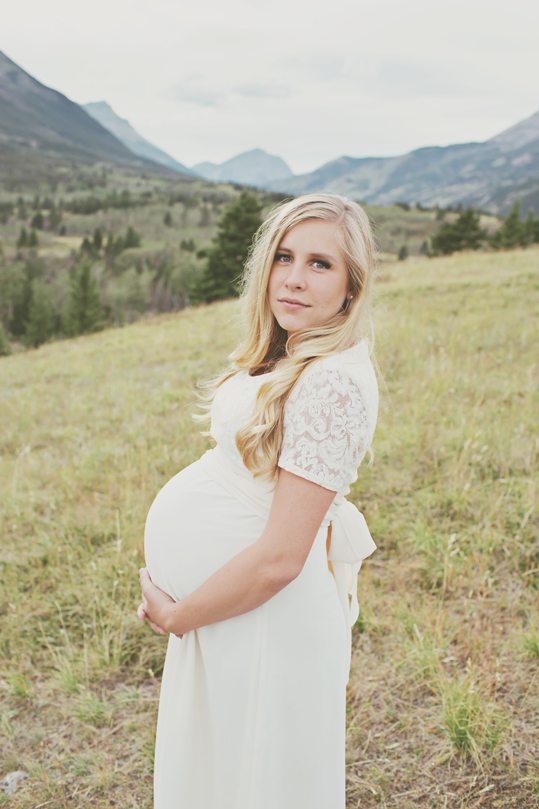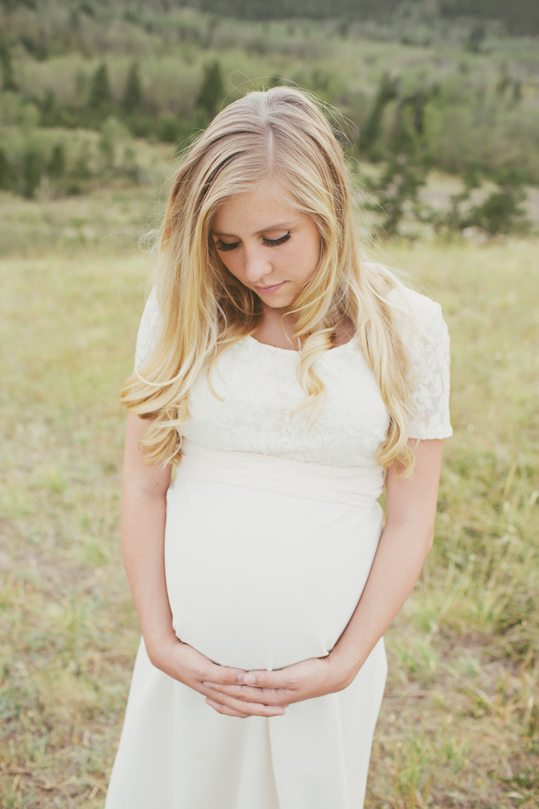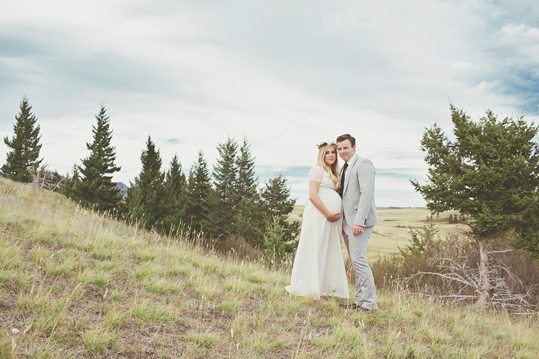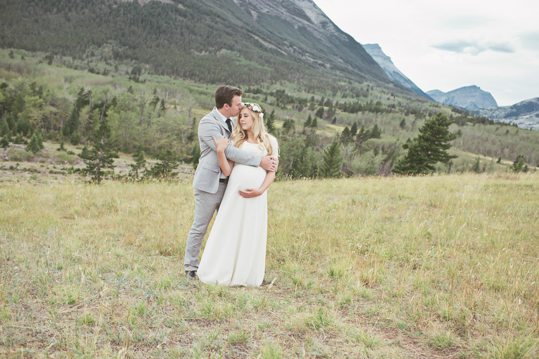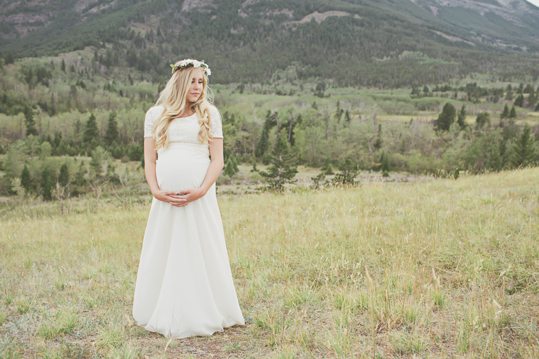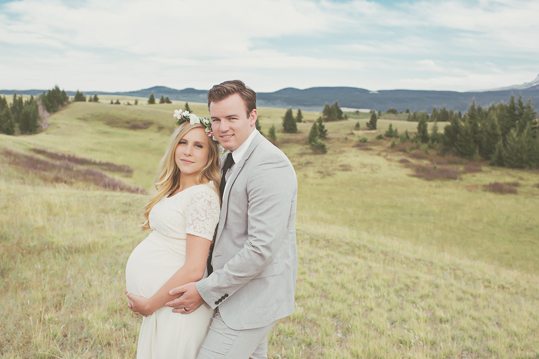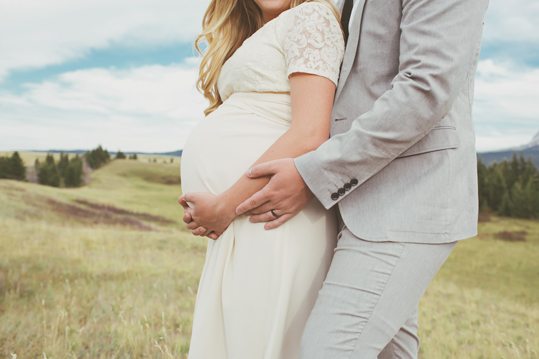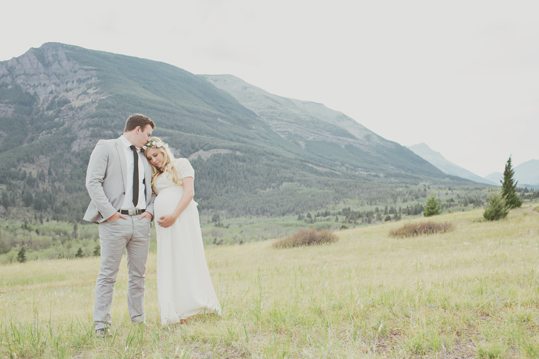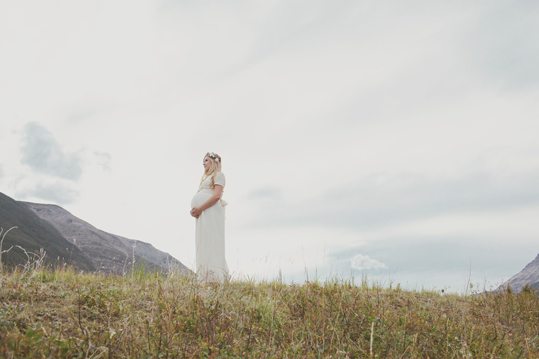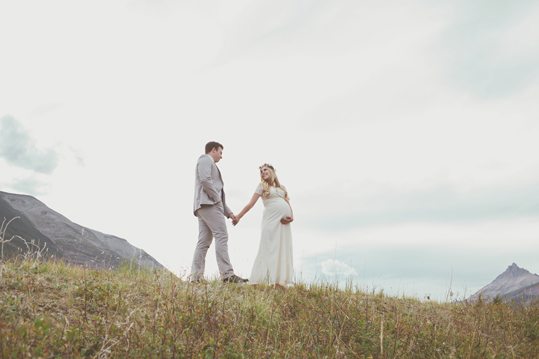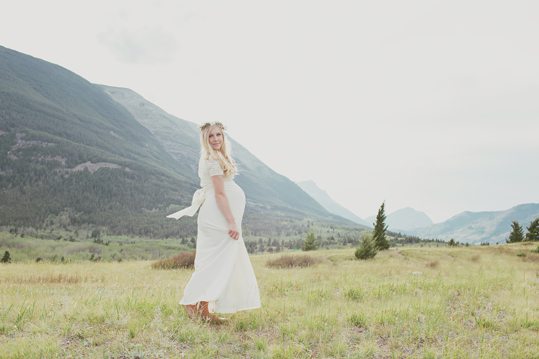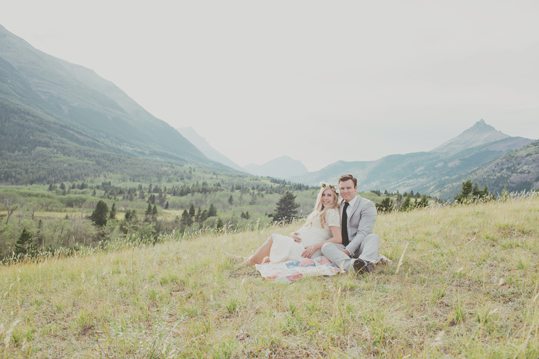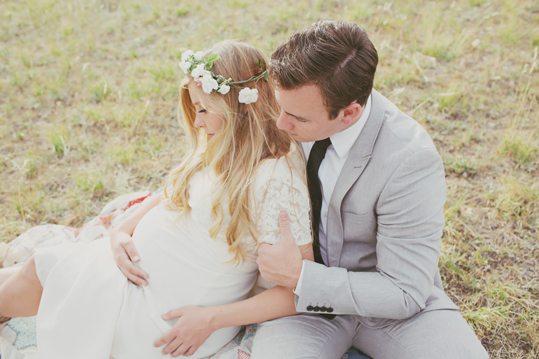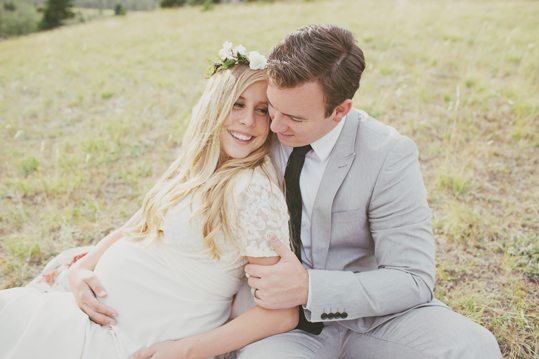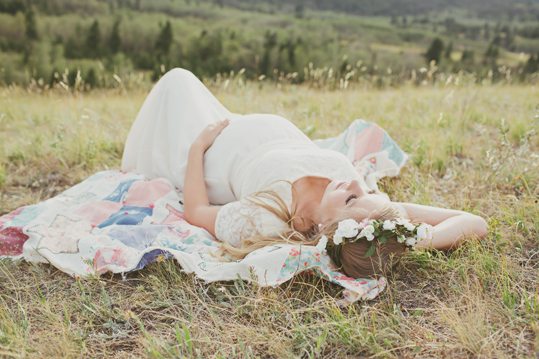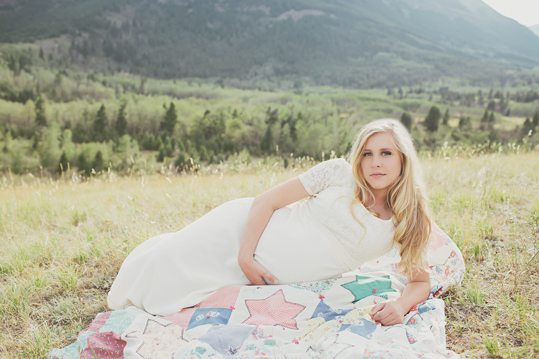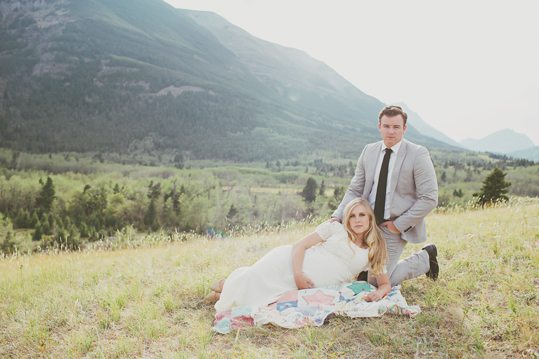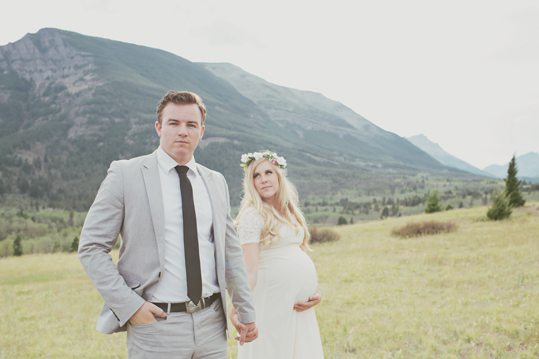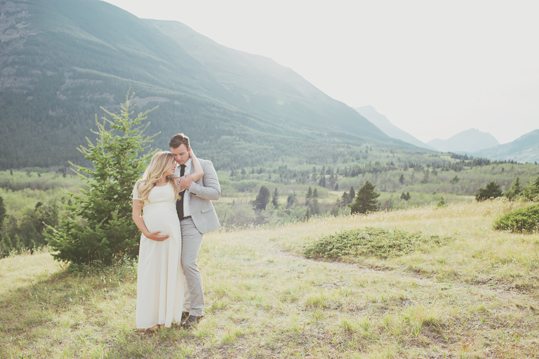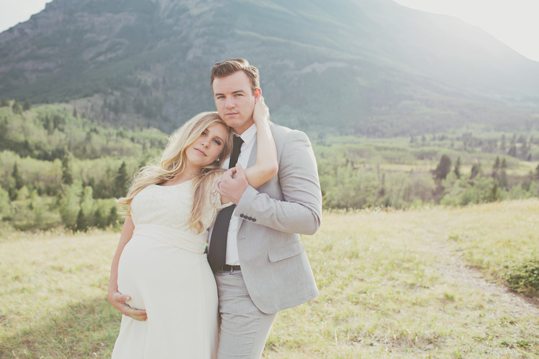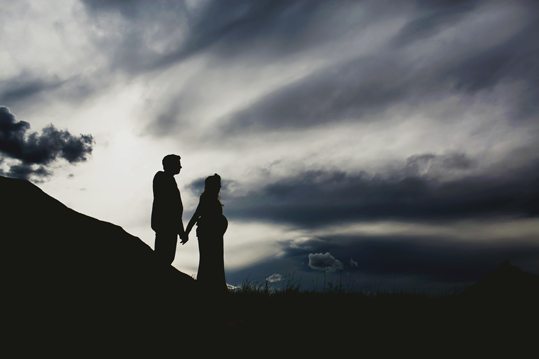 I must give another HUGE thank you to Photography by Kels! These pictures were taken 4 days before I delivered baby Enzo and she made me feel glamourous. I cannot credit her enough. I had a hard time not sharing every photo from the shoot. She is seriously outstanding!