Just last month we took our first solo family vacation to Disneyland! We had been hoping to go to Disneyland before Enzo turned three (in August) so we wouldn't have to pay for him; and, when our schedules finally aligned we bit the bullet and booked our trip! I am SO happy we did! Lots of people choose not to take young kids to Disneyland because they most likely will not remember, but that didn't matter to us. Firstly because Tim and I love Disneyland. (So was this trip really for Enzo?) And secondly, because whether Enzo remembers this trip or not it was the best weekend of his life to date! A month later and he is still begging us to take him back!
We ended up going to the parks for three days. (Which I would recommend if you want to fit everything in.) We did not feel rushed and we were able to check everything off our to-do list! We spent two of the days in the Disneyland park and one day in California Adventure. That was perfect for us because there was a lot less for toddlers to do in California Adventure compared to the Disneyland park. Enzo's favorite ride was the Gadget's Go Coaster in Toontown. He really loved the faster/scarier rides. He was pretty sad not to ride California Screamin'!
One bummer on our Disneyland trip was that I got pink eye the first evening there! My eyes almost swelled shut so it was pretty bad. We had to go to an urgent care so I could get medication and some relief. Thankfully it didn't inhibit our fun, but it did put a damper on all the blog pictures I wanted to take 😂. Since I couldn't wear makeup after the first day I focused less on professional picture taking and more on having fun! The following pictures are a few of the ones we remembered to take. They are pulled from our phones, go pro and camera, so they are not very cohesive; but, they were perfect for preserving our family memories made that weekend. ❤️
The trip was truly perfect. The only thing I'll do differently next time is travel in a cooler month – even May was so hot!
Thanks for stopping by! Also, if you have any questions about our trip or Disneyland in general please let me know!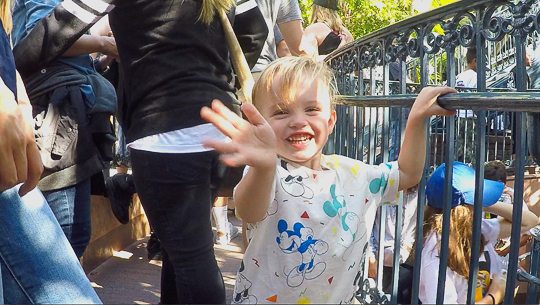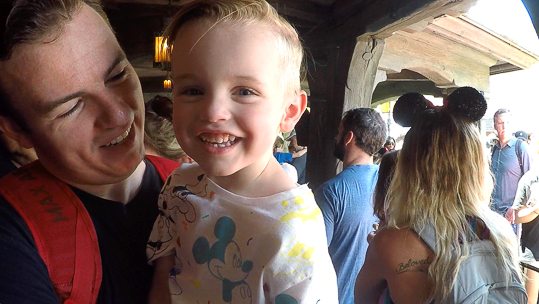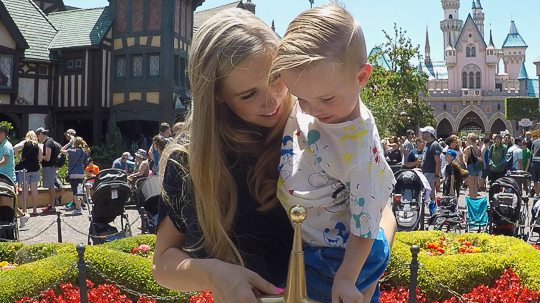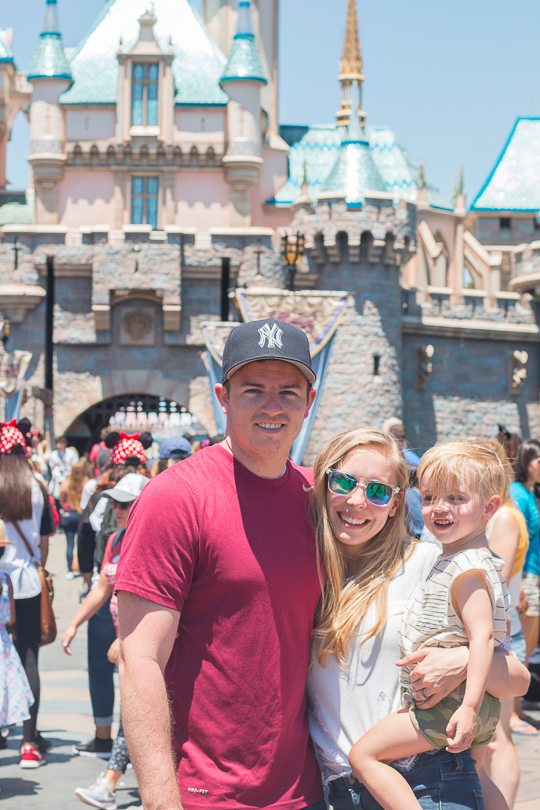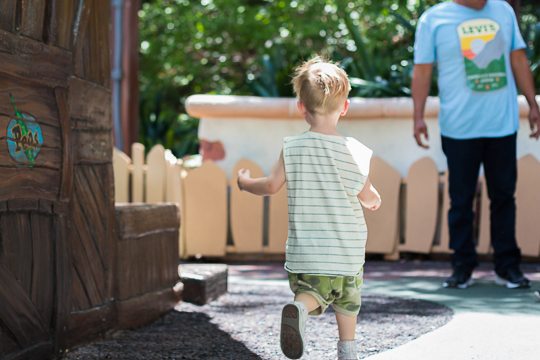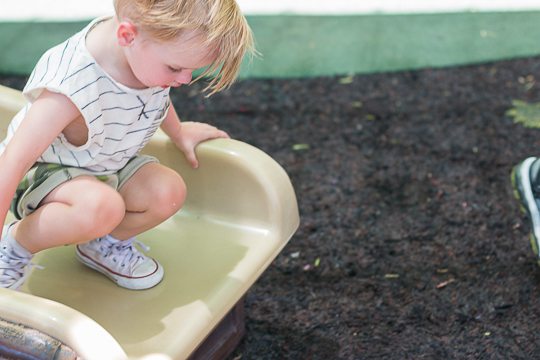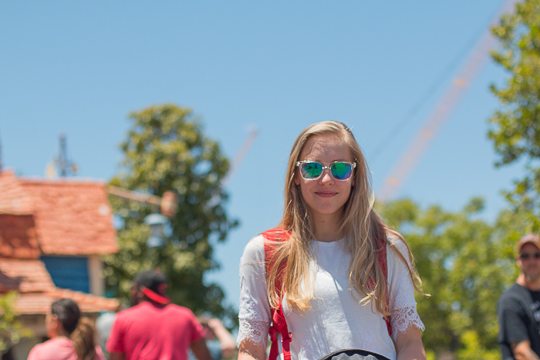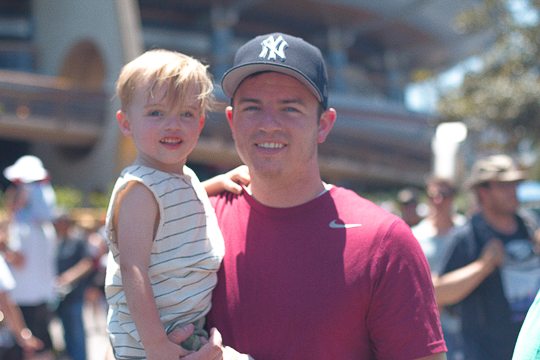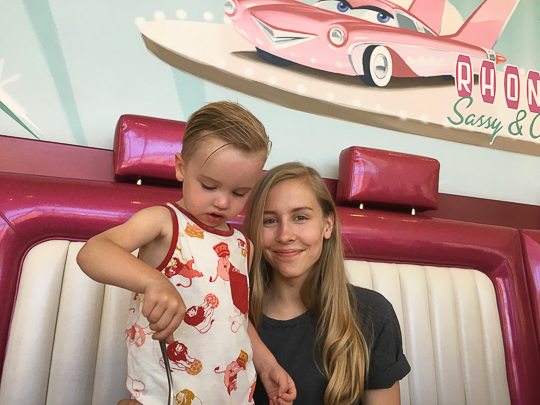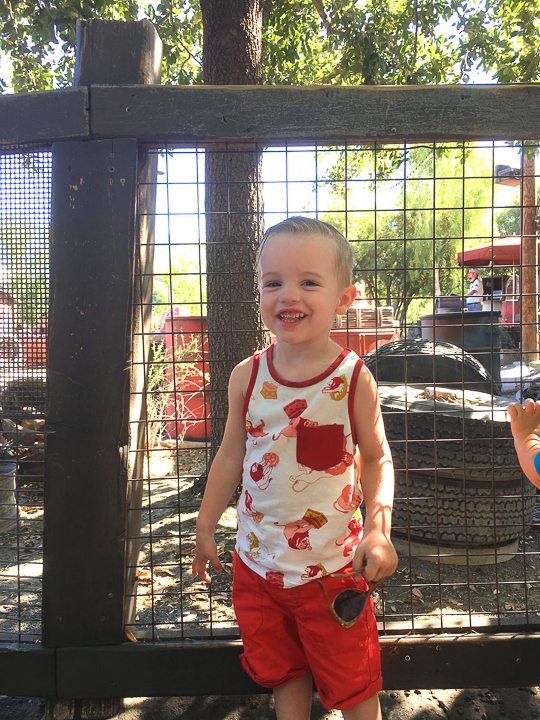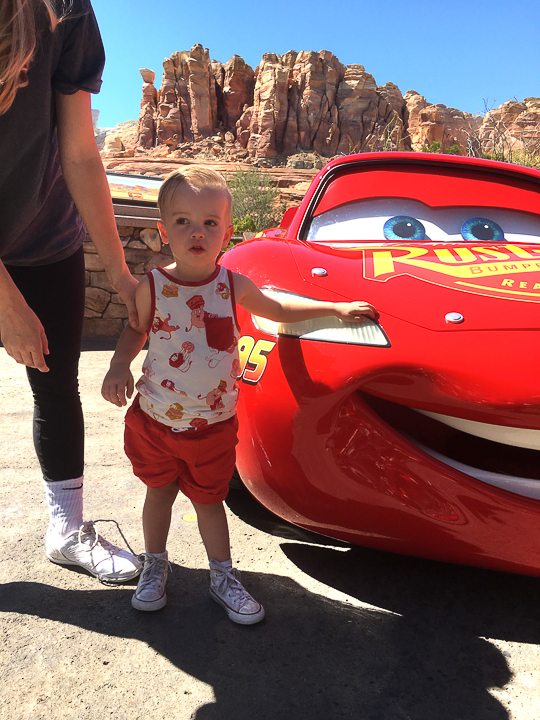 SaveSaveSaveSaveSaveSave
SaveSaveSaveSaveSaveSaveSaveSaveSaveSaveSaveSaveSaveSaveSaveSaveSaveSaveSaveSaveSaveSaveSaveSaveSaveSaveSaveSaveSaveSaveSaveSaveSaveSaveSaveSaveSaveSaveSaveSaveSaveSaveSaveSaveSaveSaveSaveSave
SaveSave
SaveSave
SaveSave