I am so excited to share this post with you! It was extremely fun to photograph and it involves one of my favorite things – a giveaway!
The letterman feel of this outfit brought me right back to high school. And now admittedly, I am feeling a bit nostalgic for a good old football game complete with couches, doughnuts, familiar faces and my old cheer uniform. Go Cougars!
With spring around the corner, I saw this jacket and knew it would make the perfect addition to my closet. I love it because it is casual, chic and extremely light! (What you won't believe is that it is actually on sale right now for $13.00 – regular $35.00!) It is from and adorable online boutique called Dana-Leigh Apparel, which brings me to the fun stuff:
I've posted all the details of the giveaway in this post. There I have also included pictures of some of my favorite items that they have for sale! In addition, Dana-Leigh Apparel is giving a 20% discount code to all my readers! Just enter the code THANKYOU at checkout! Remember that there are still three days left of "love month" if you haven't treated yourself yet 😉 Happy online shopping!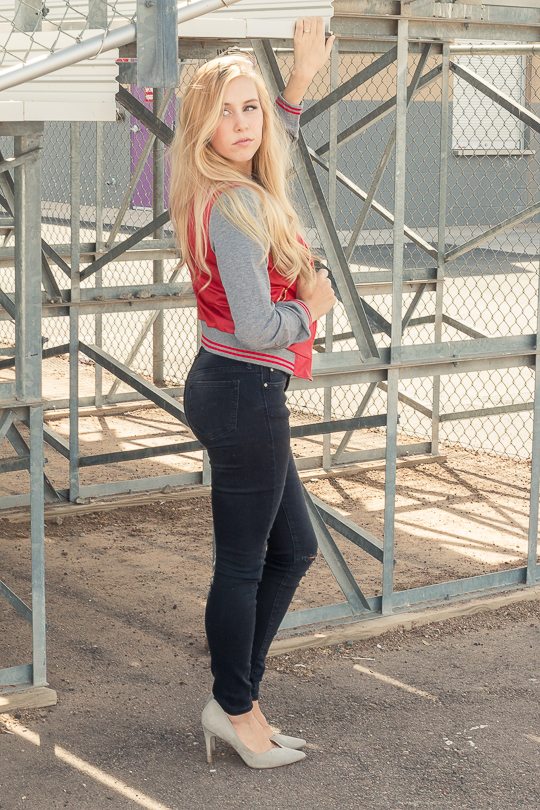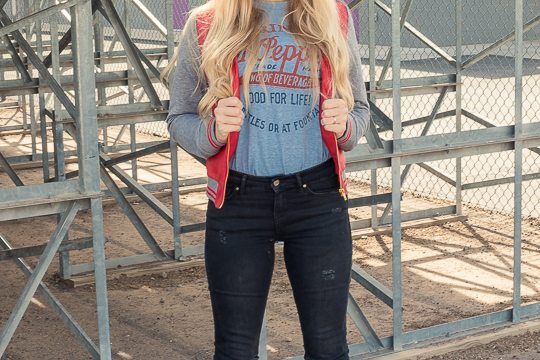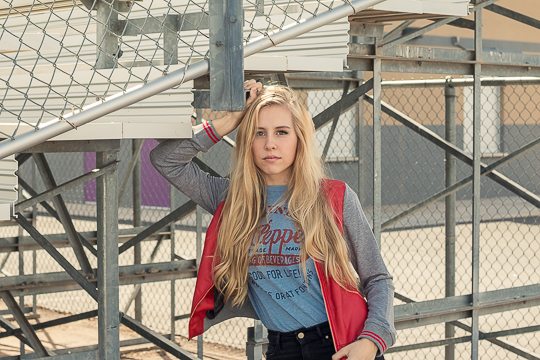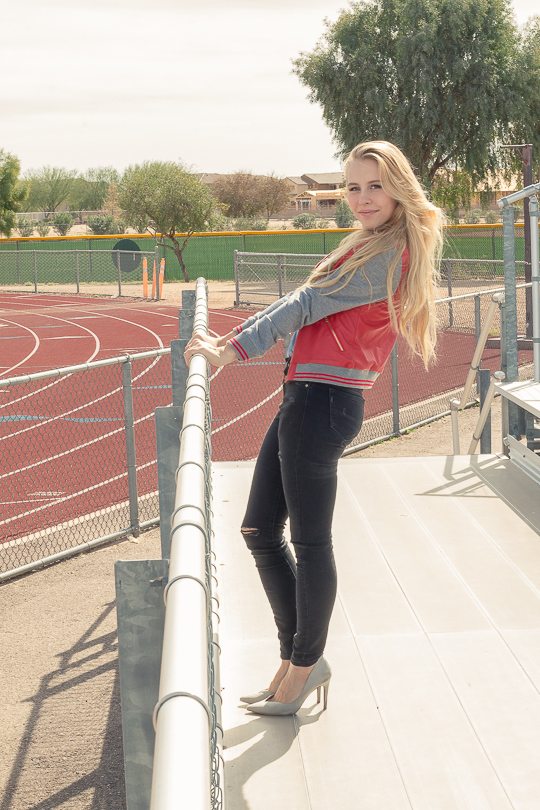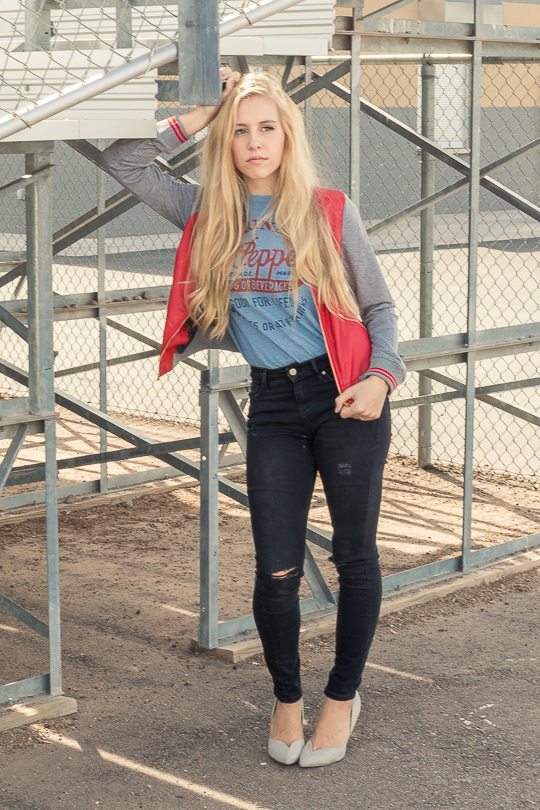 Jacket: Dana-Leigh Apparel
Shirt: Gap (similar)
Pants: Gap
Shoes: JustFab