This has to be one of my favorite "How We Wore It" post yet! I've always loved the bohemian look and styling this outfit was so fun! Enzo and I were also extremely lucky to have our pictures taken by Trisha Zemp. She captured so many magic moments that I will treasure forever. <3
We took these photos at the duck pond and trails of the BYU Provo campus. Enzo was in heaven. He went crazy for the ducks and then was so enthralled throwing rocks into the creek. It is getting harder and harder to take pictures of Enzo, as he is very focused and independent. He can understand everything I say, but is not too concerned with listening. Good thing he is so charming!
Besides Enzo and his pony tail, my favorite things about this outfit are the dress and the jewelry. This was my first time wearing a long flow maxi dress and I loved it! The dress is also a wrap dress, which makes it perfect for summer. ( And friends with little babes, this dress would be awesome for nursing!)
I loved playing with the jewelry for this outfit because I was able experiment and do things that I had been dying to try: namely the head chain and multiple rings. I've always loved midi rings, but I had never worn more than one or two. This may sound silly, but wearing six rings made my hands feel so beautiful!  I will definitely have to up my daily ring game after this post.
The links to my outfit are at the bottom of the post as well as the links to my friends bohemian posts. Their boho interpretations are awesome! Definitely give them a look and a follow!
Thanks for stopping by! <3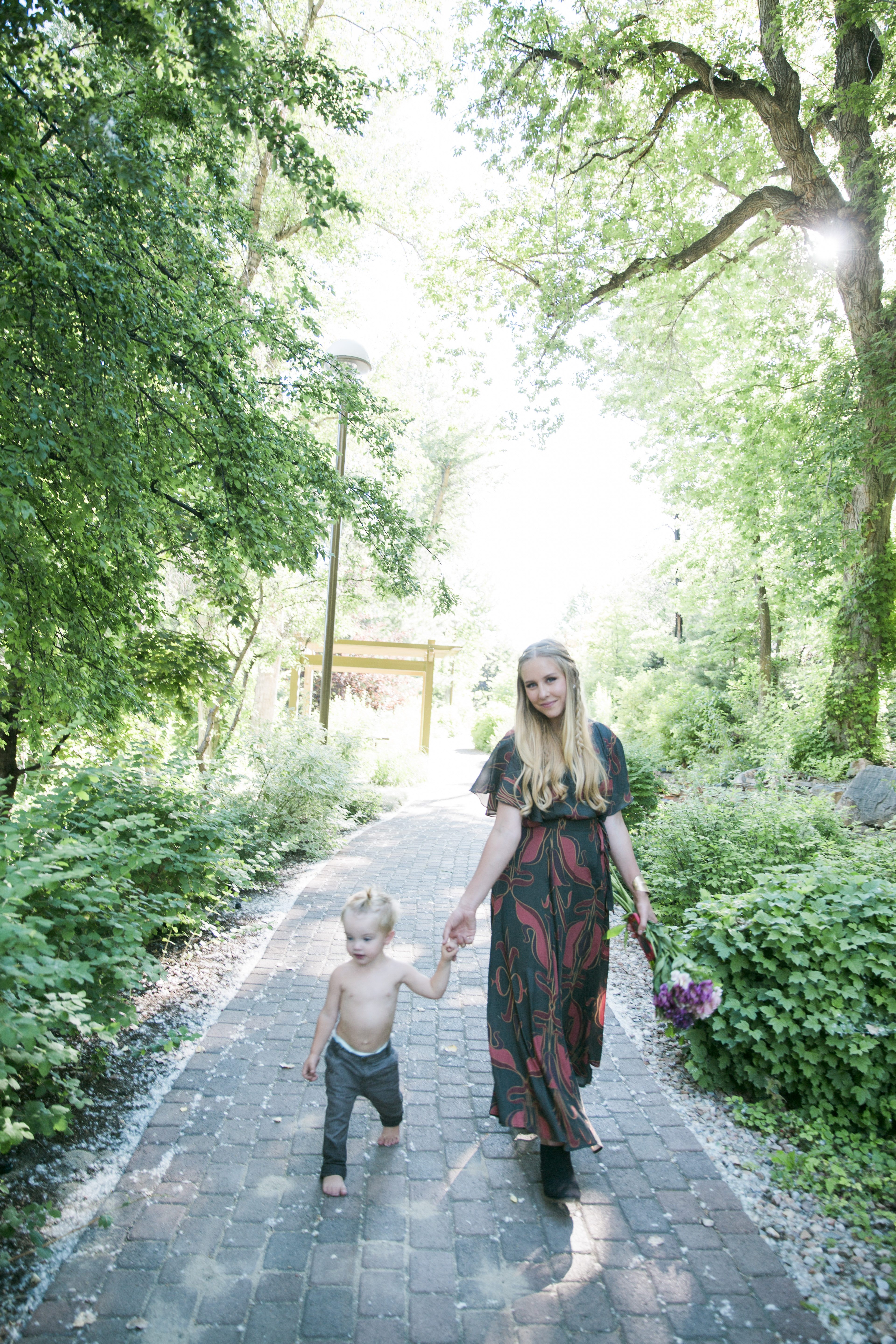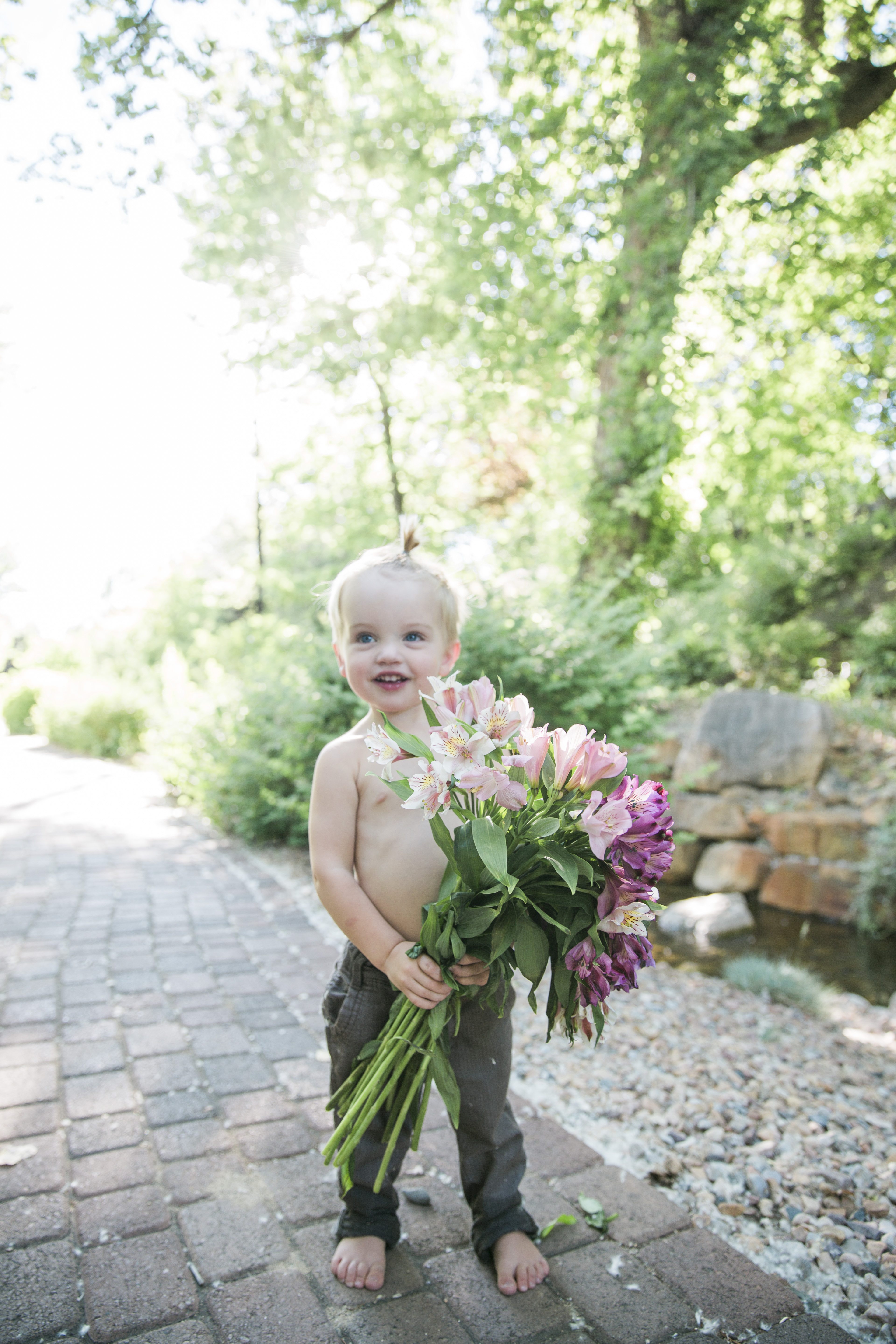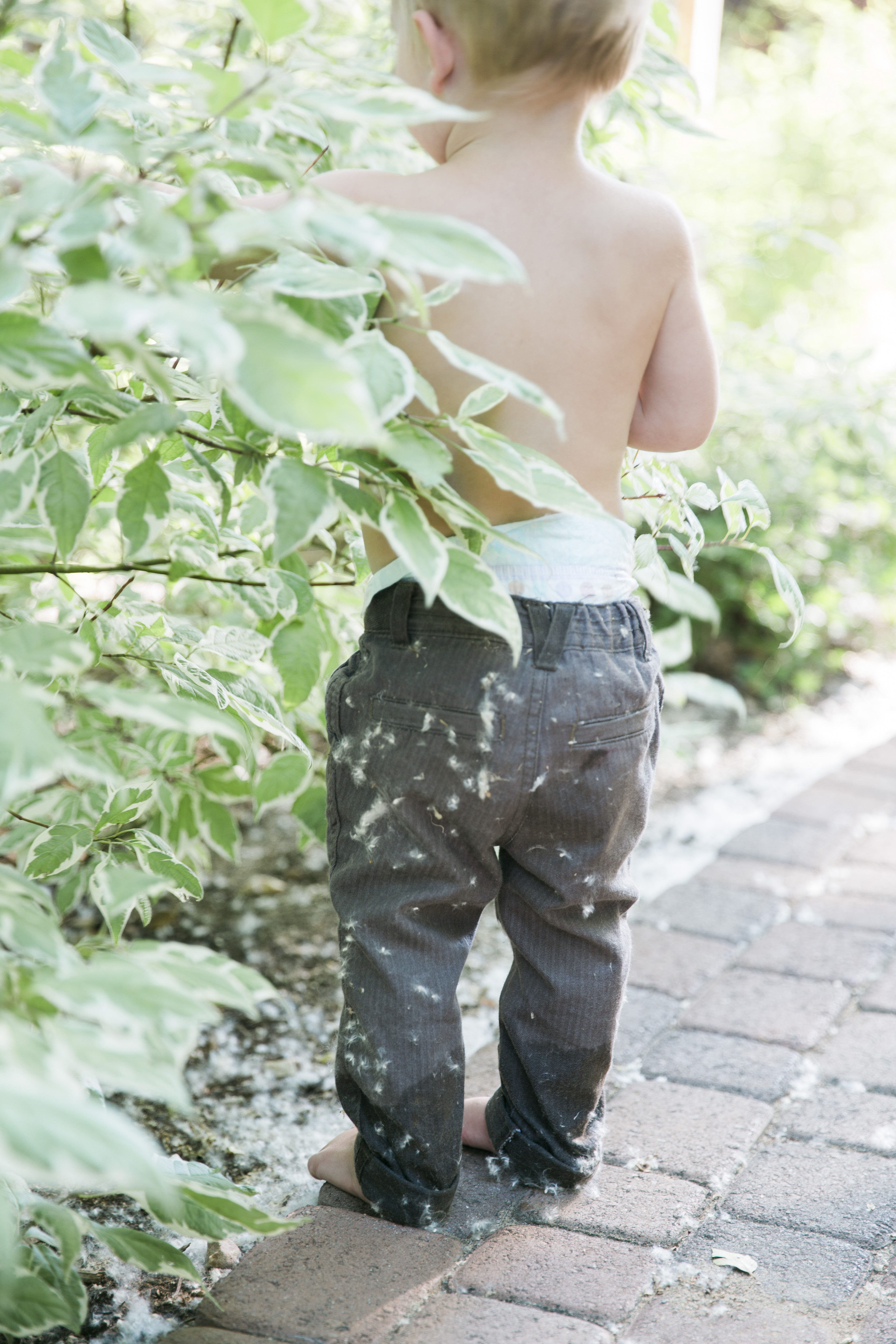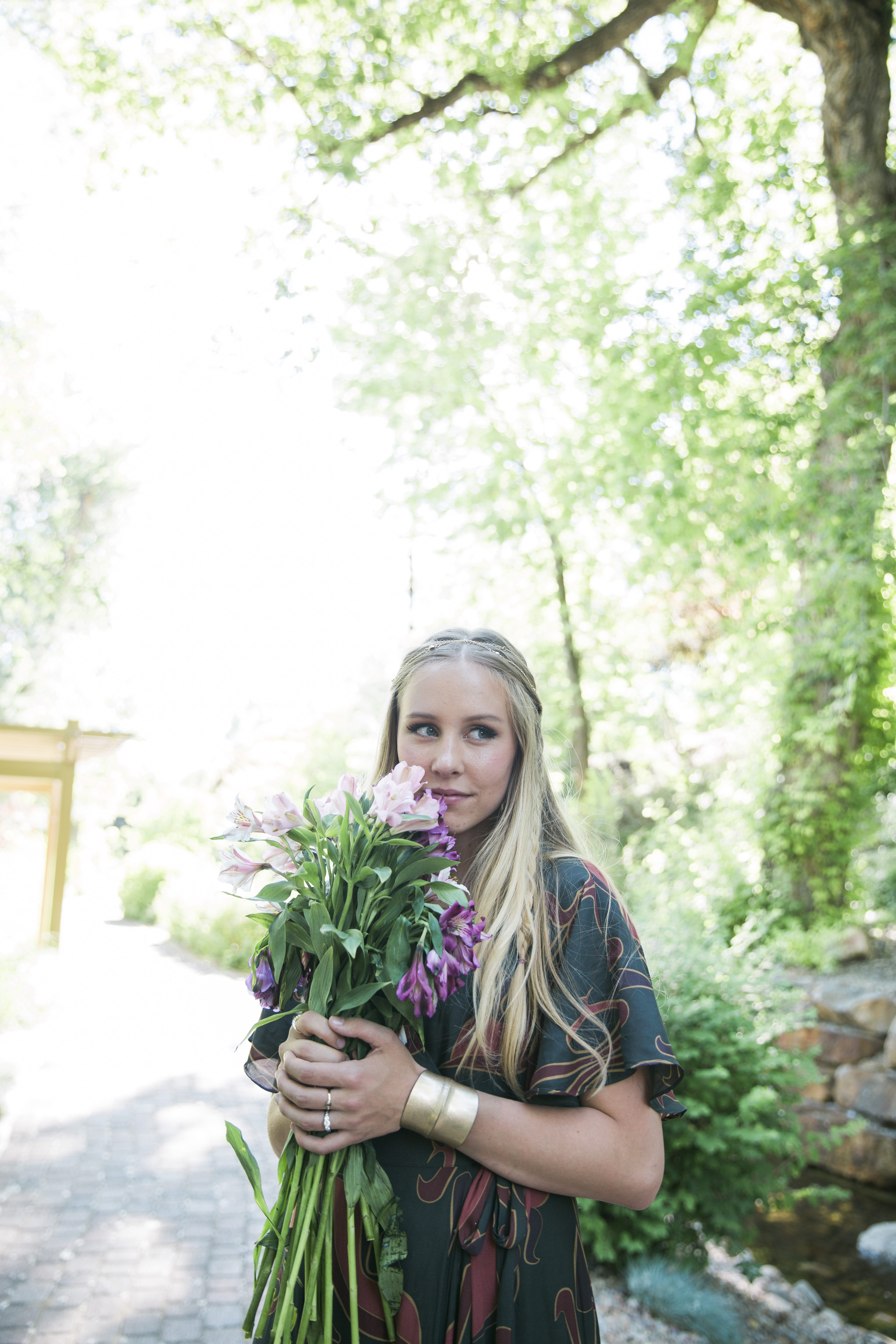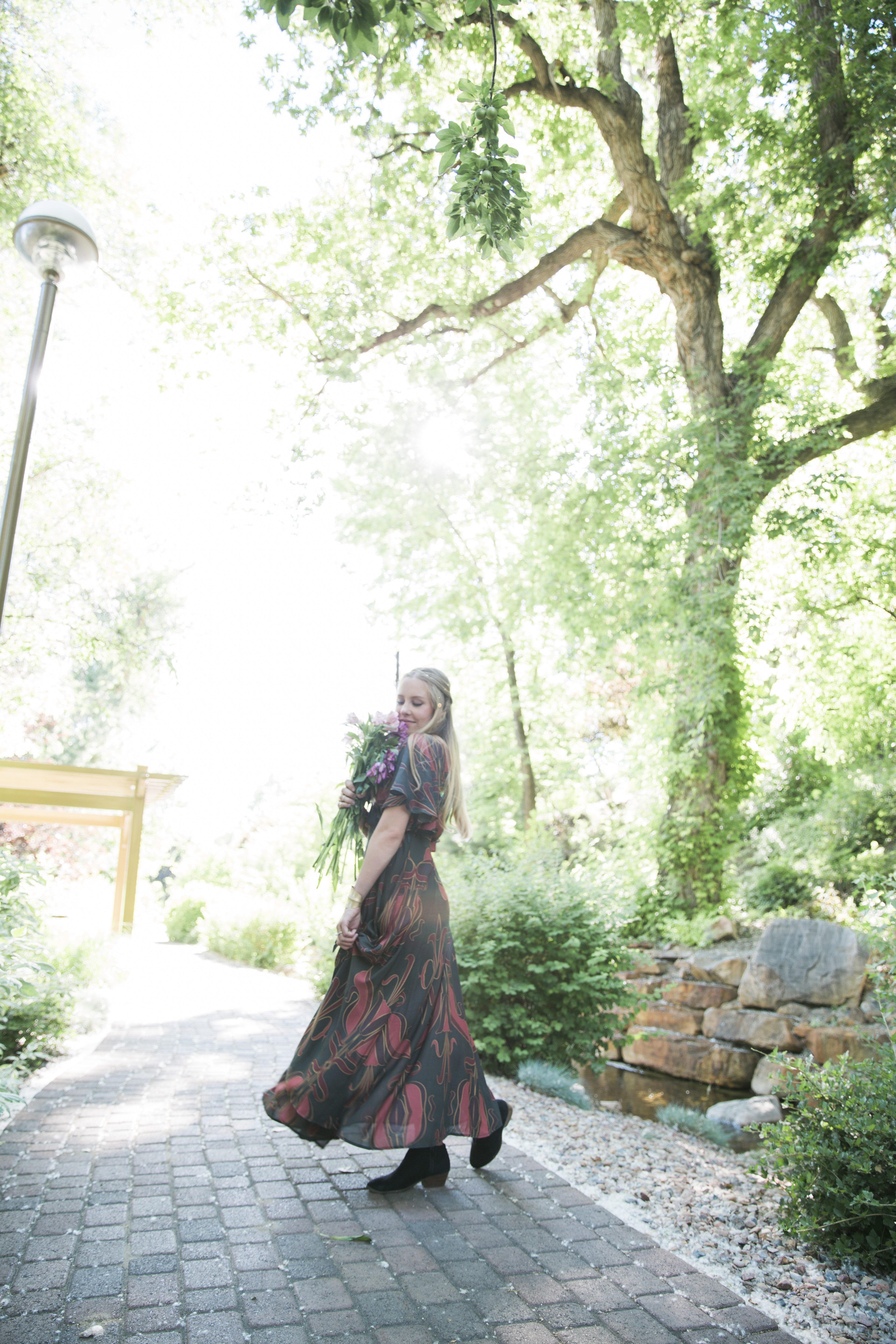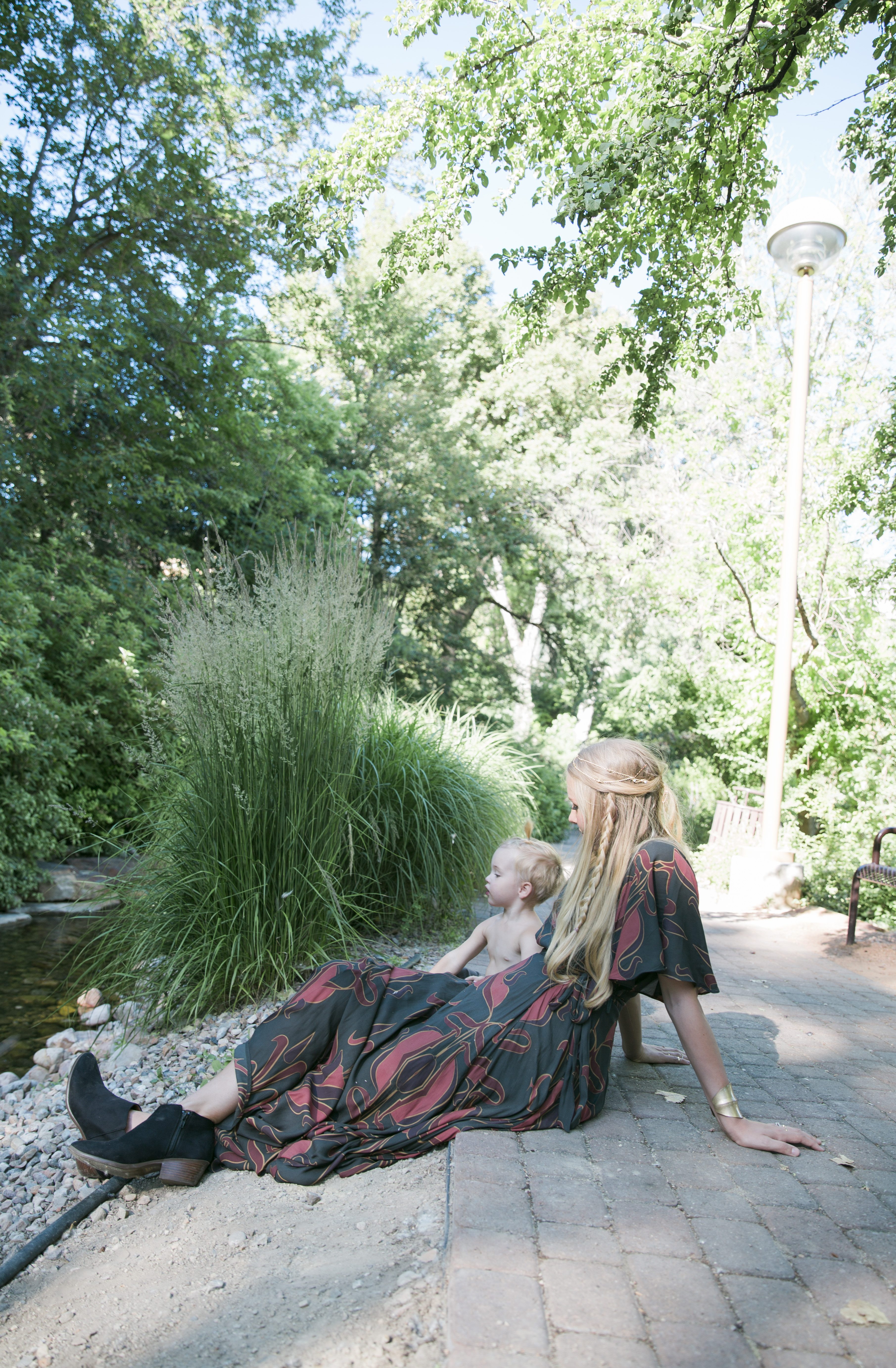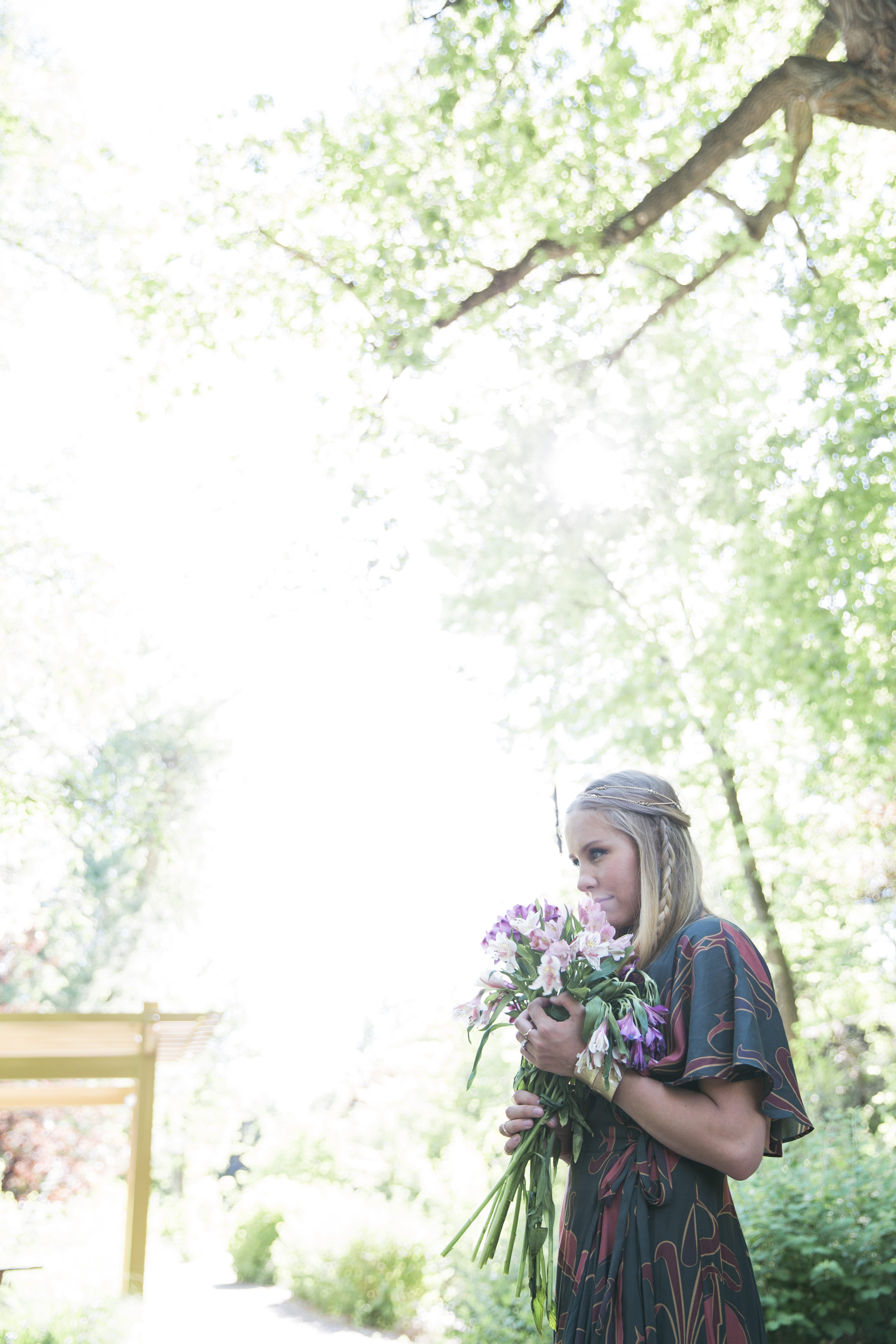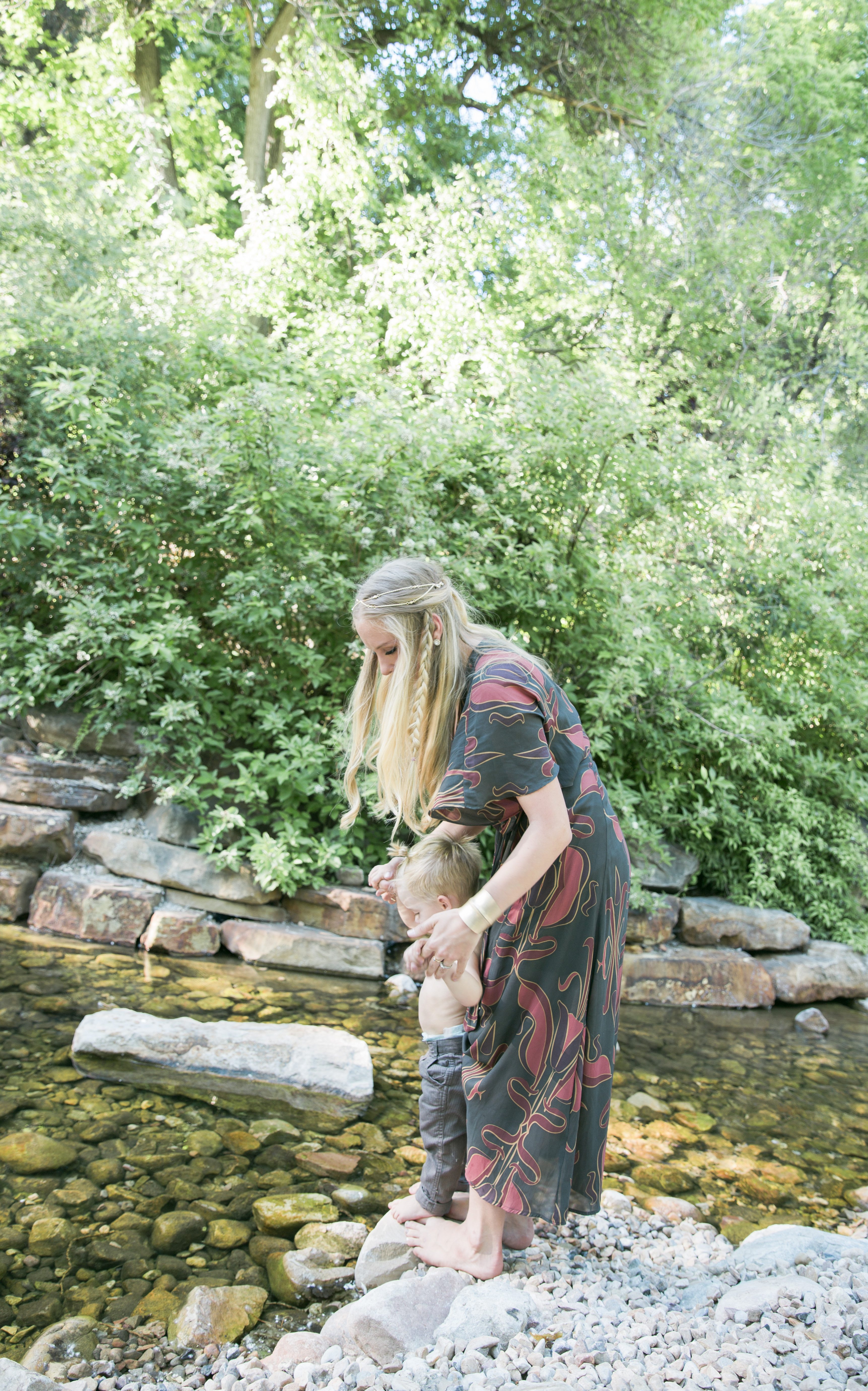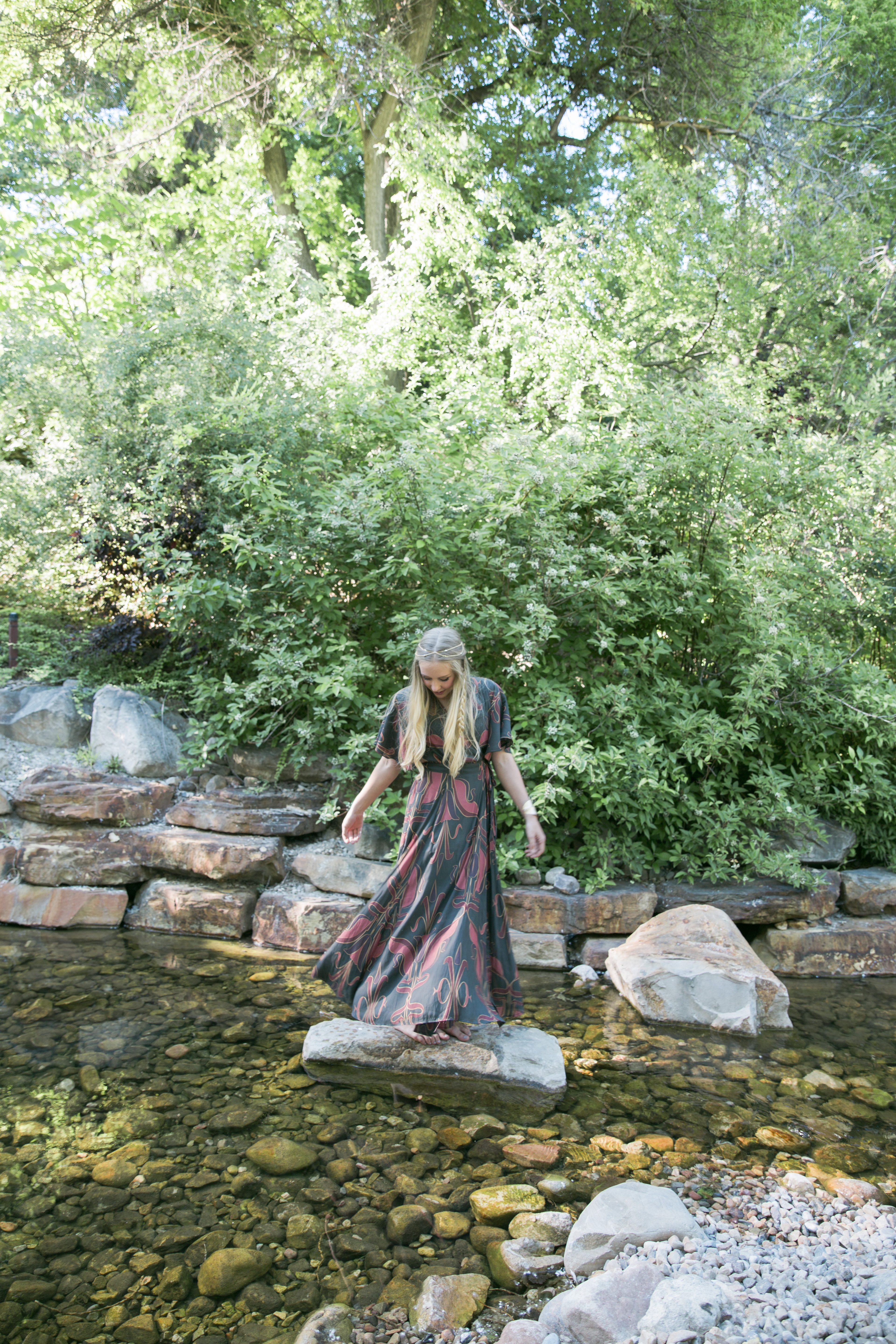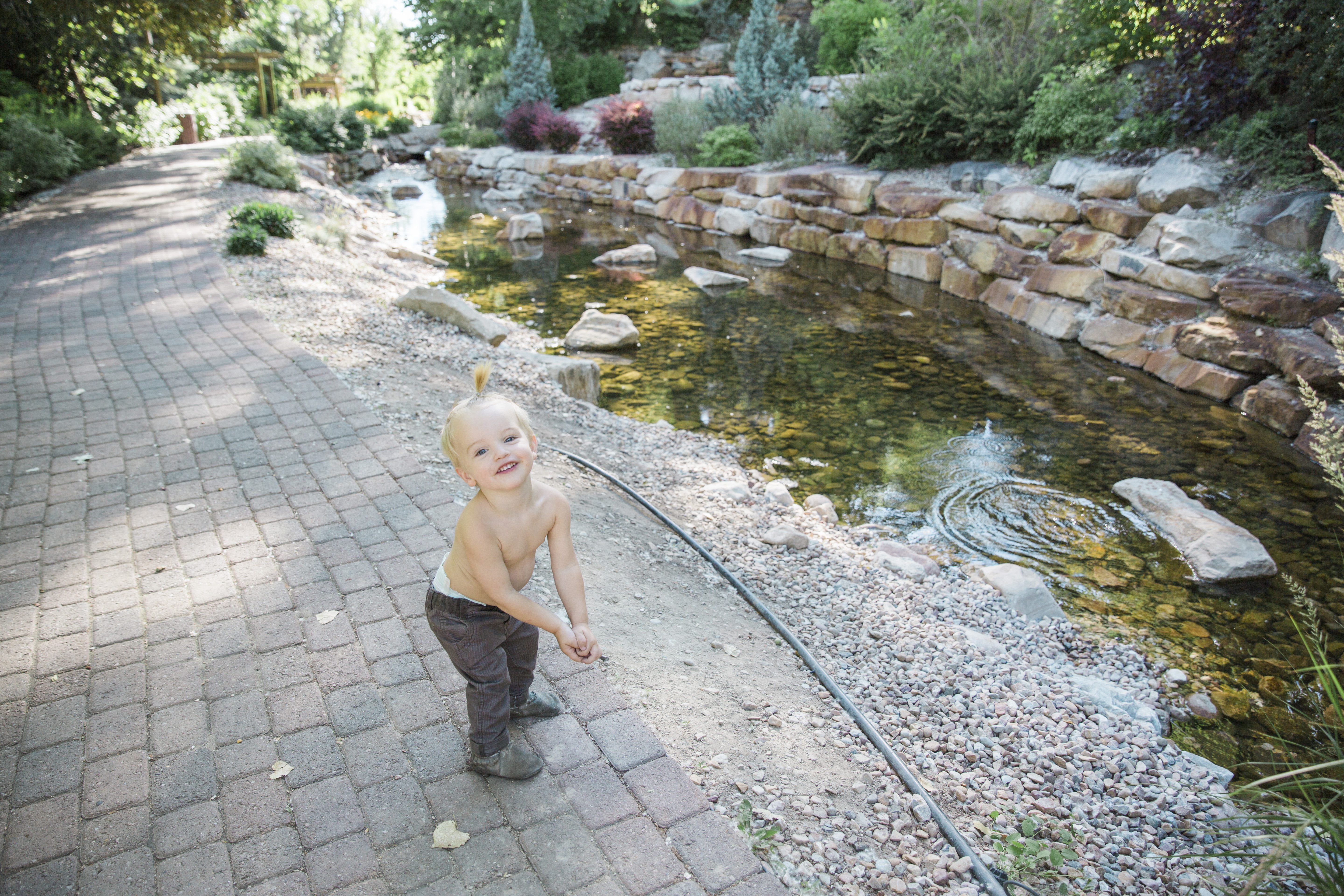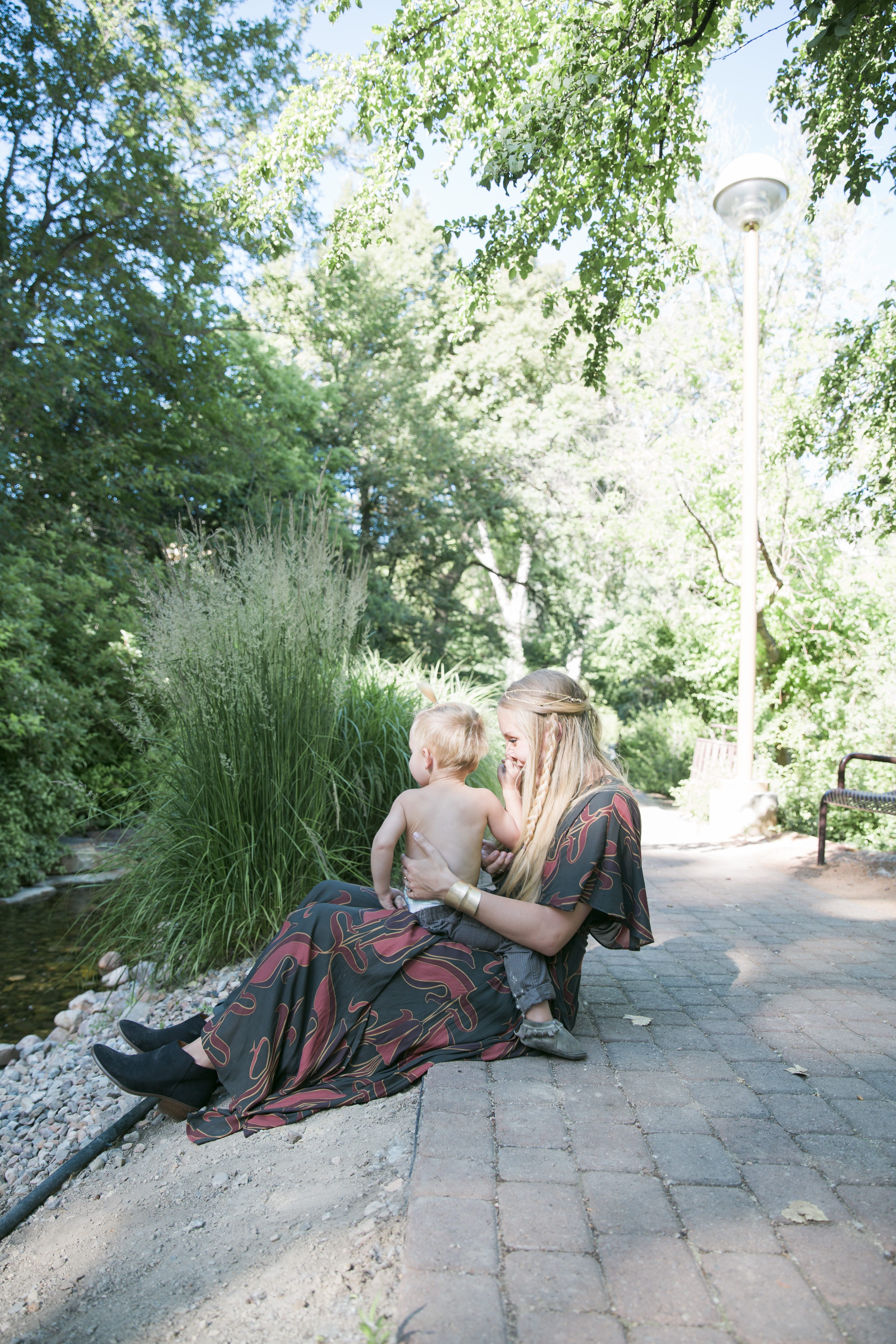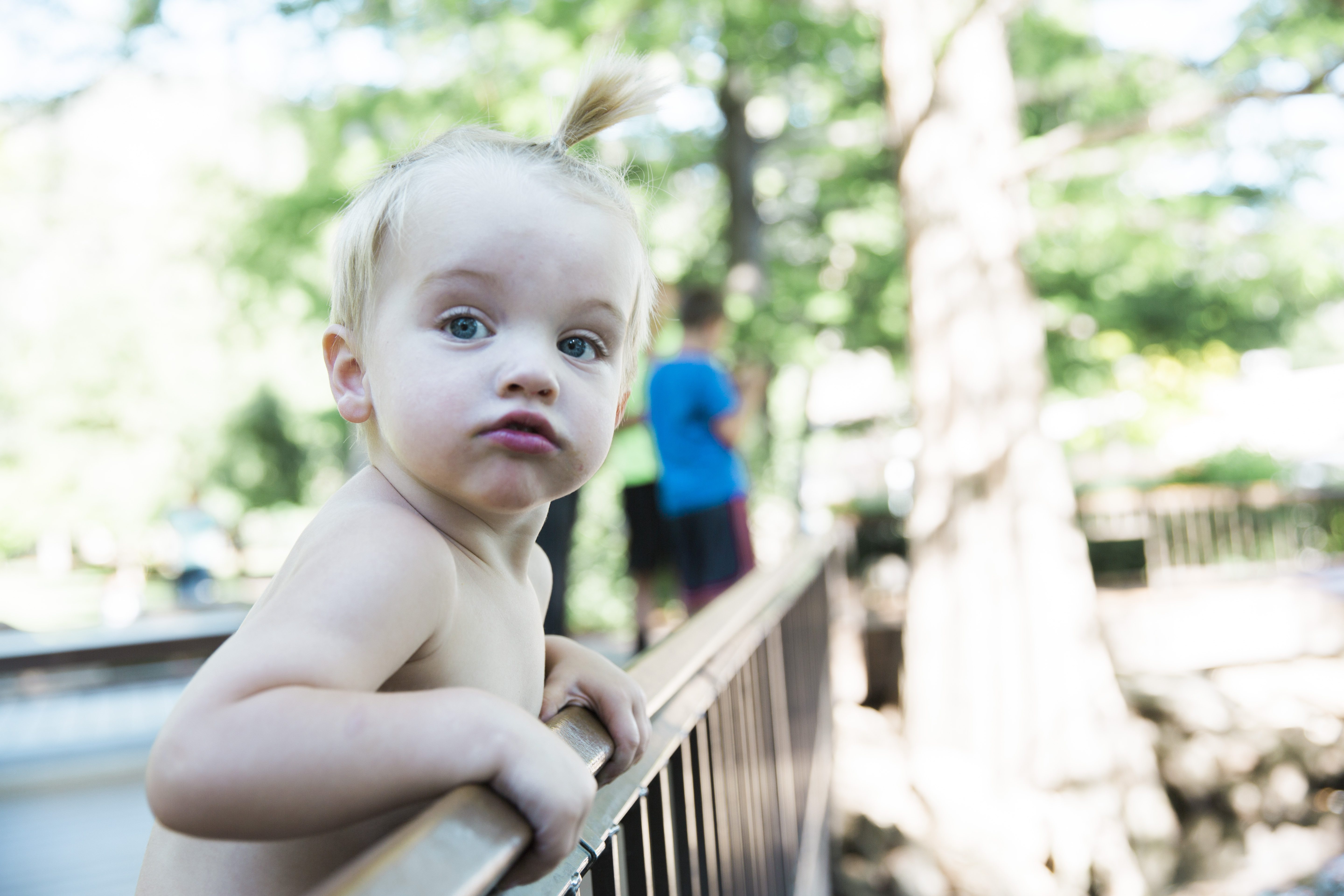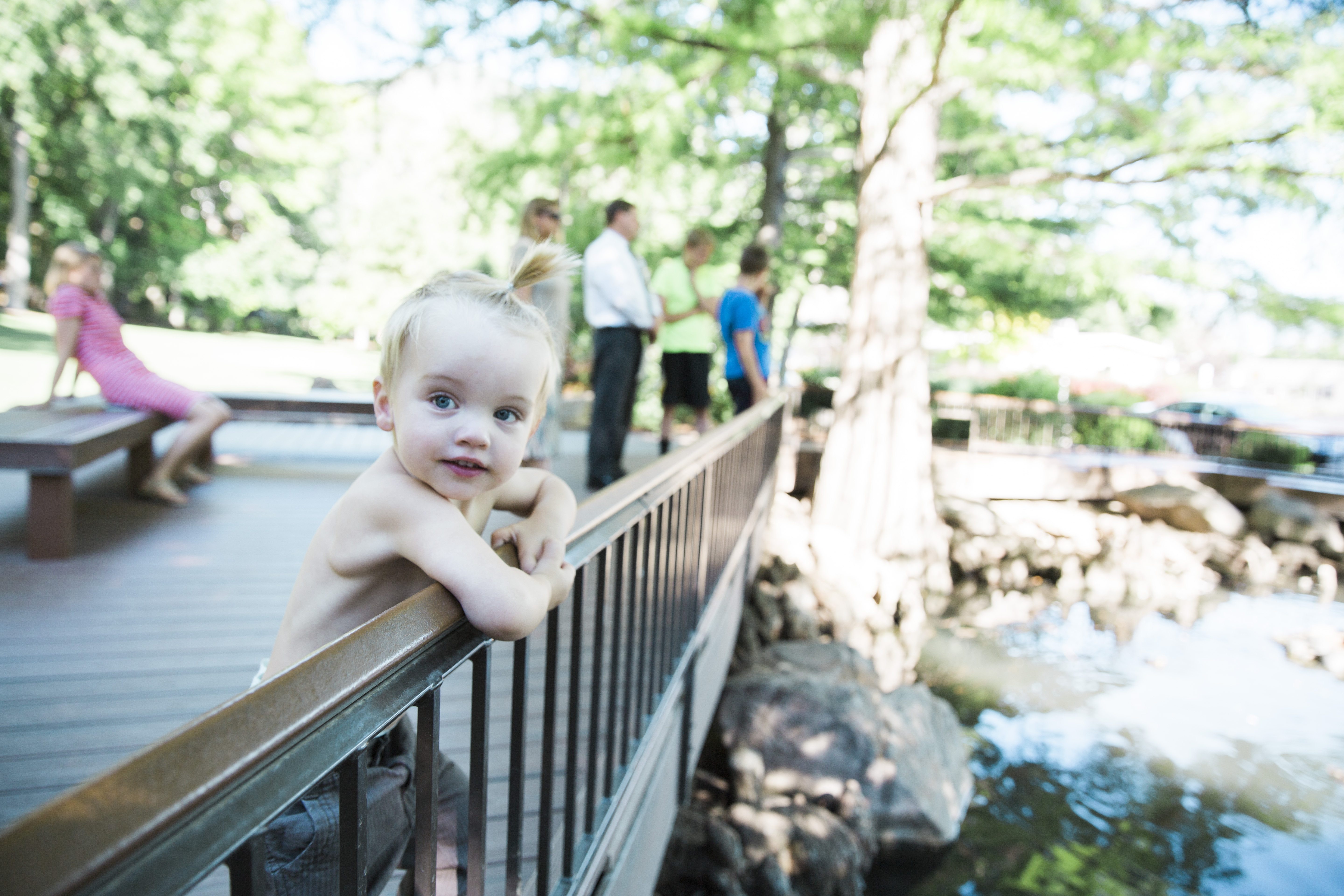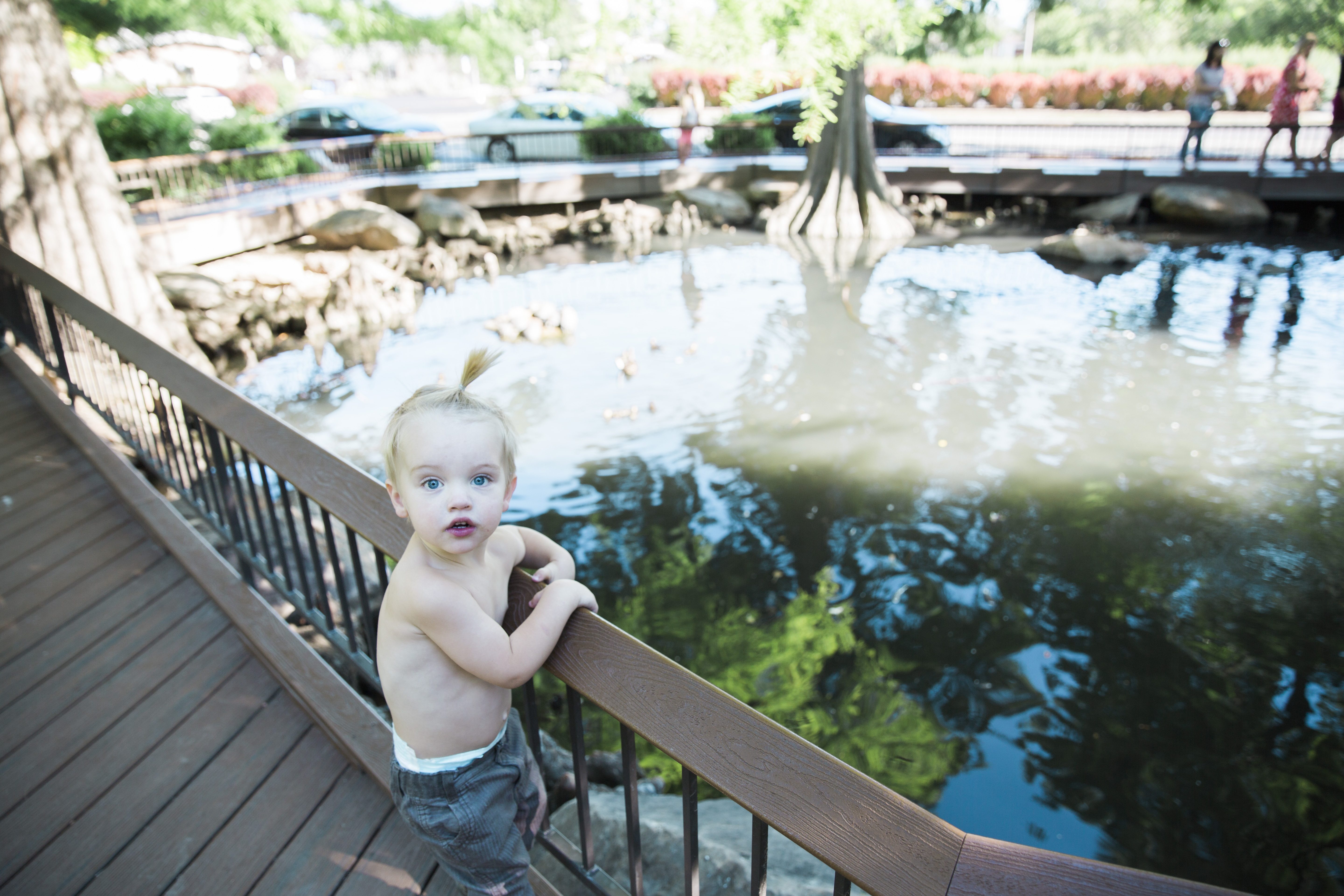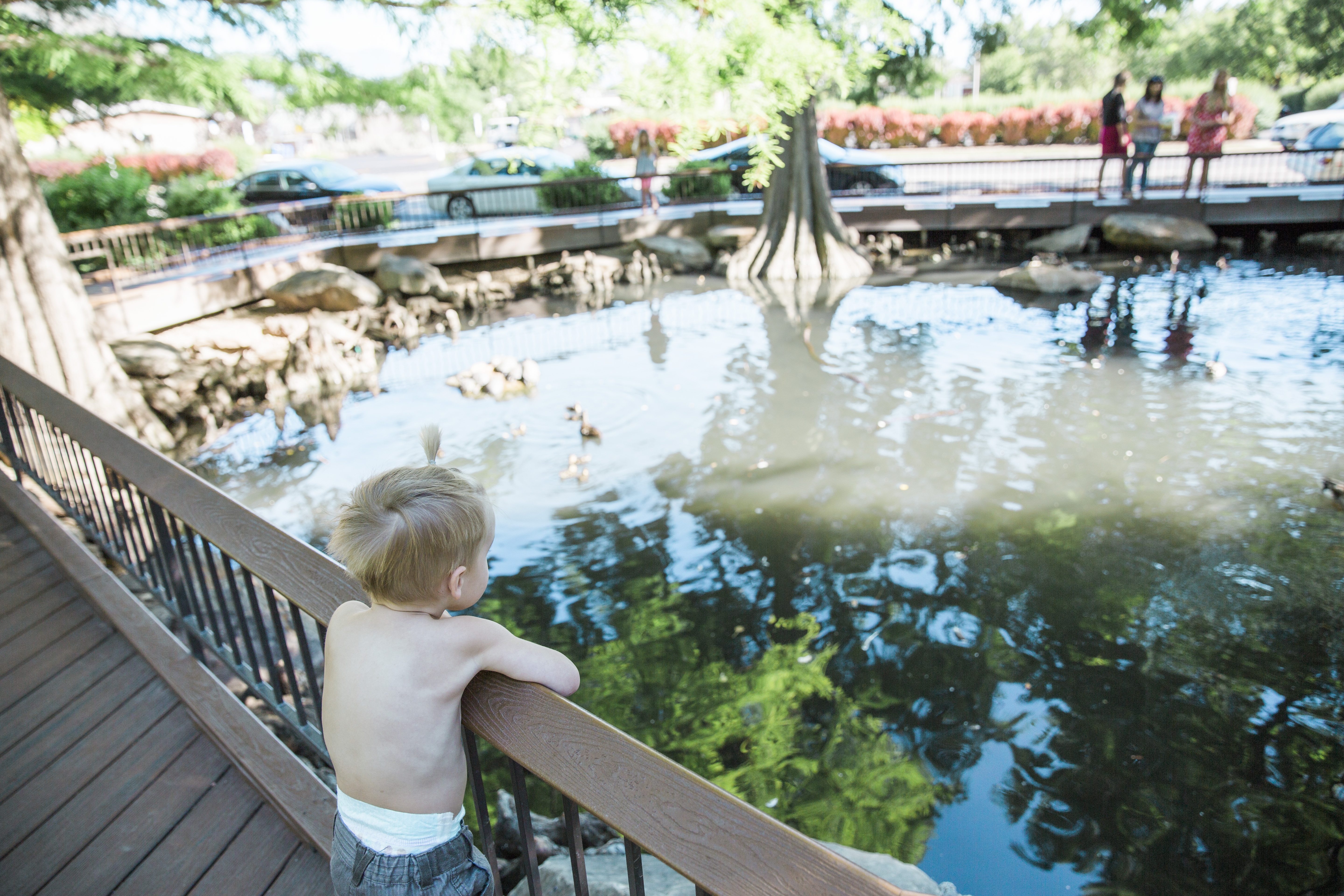 Dress: Free People
Shoes: Sam Edelman (sale)
Friends Boho Posts: