After a nice break, I am so happy to be starting up the "How We Wore It" Posts again. These girls – Brittany, Chelan and Hannah – really help me get in touch with my blog every month. It is no secret around here that when school is in full swing I am pretty checked out. And speaking of school, it is currently a whirlwind; but, it is going so well! Compared to last year I feel like I am in a completely new place. Also, I have made it a goal this year to document a lot more of my performances and share them with you! So stay tuned if you like musical theater. (Insert cheesy smile here!)
Trisha Zemp – bless her heart – took these awesome pictures for me while we were living in Utah this summer. I still have a couple of our summer shoots to share so I hope you will forgive me for posting them a little late.
In this shoot, I am wearing my favorite top of 2016. The color makes my heart smile every time I pull it out of my closet. It is from Lululemon, so of course it is super comfy, but I also think it super adorable. The rest of the clothes are linked at the bottom of the page along with my friends "How We Wore It Posts." Fall is one of my favorite seasons and the colors are a huge part of that!
I hope all of your Fall's are off to a great start, and I will post a more detailed update about school and family soon!
Thanks for stopping by!
Jordan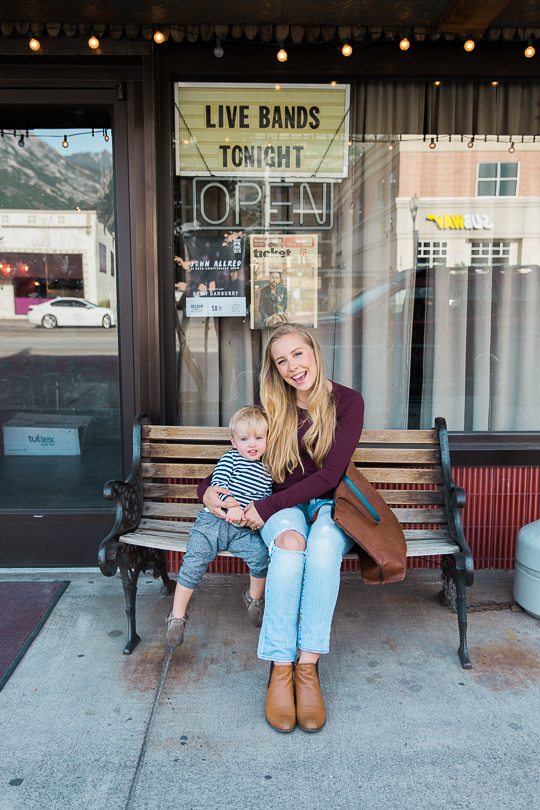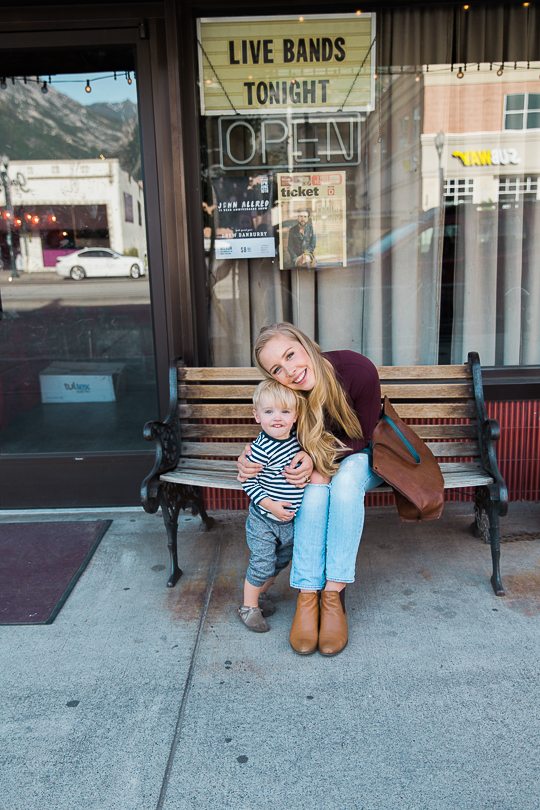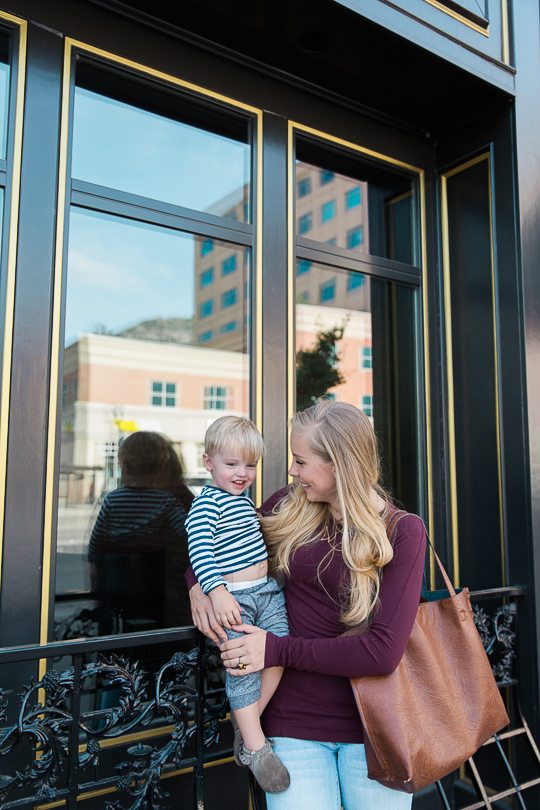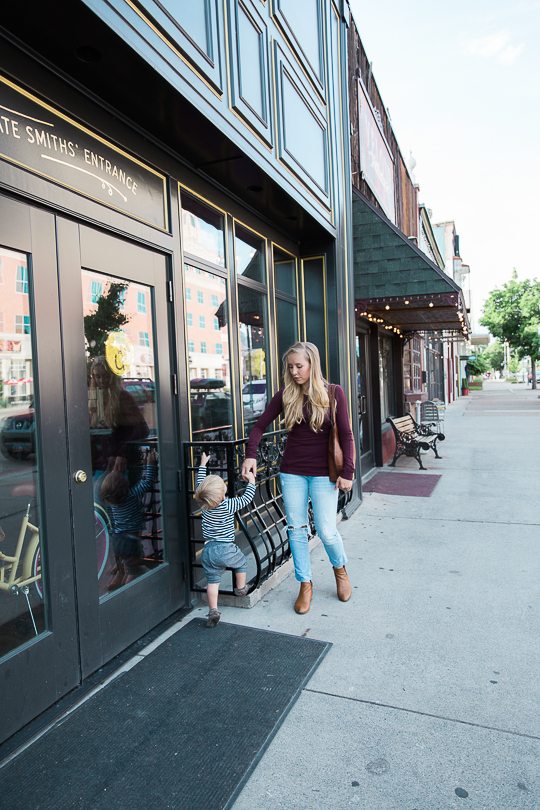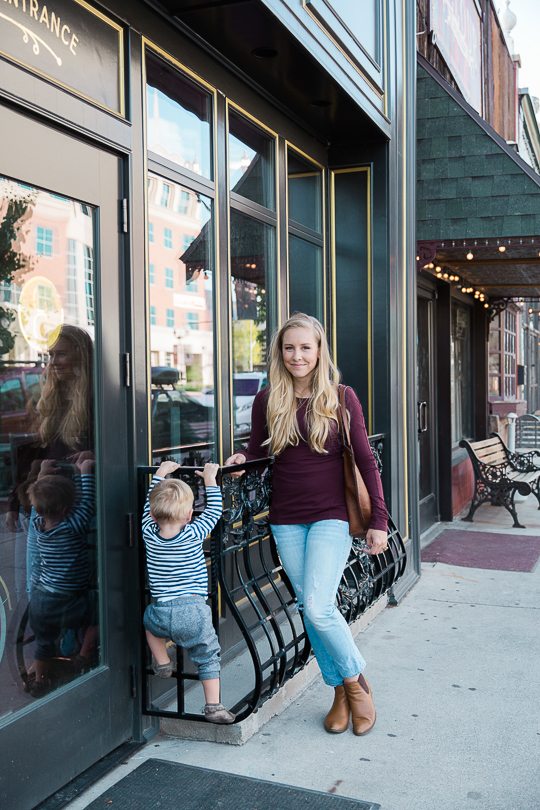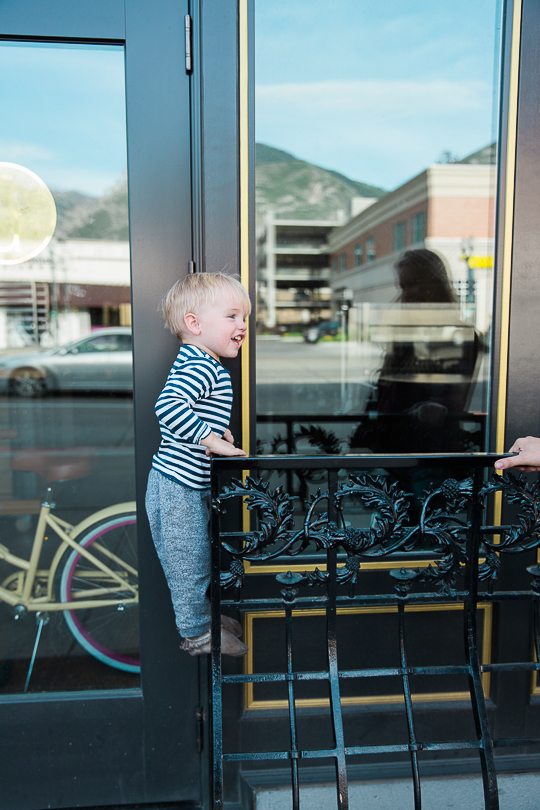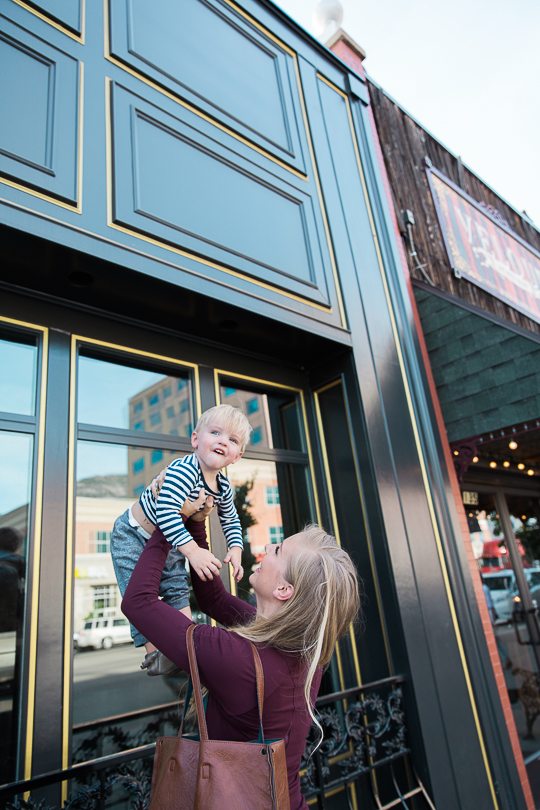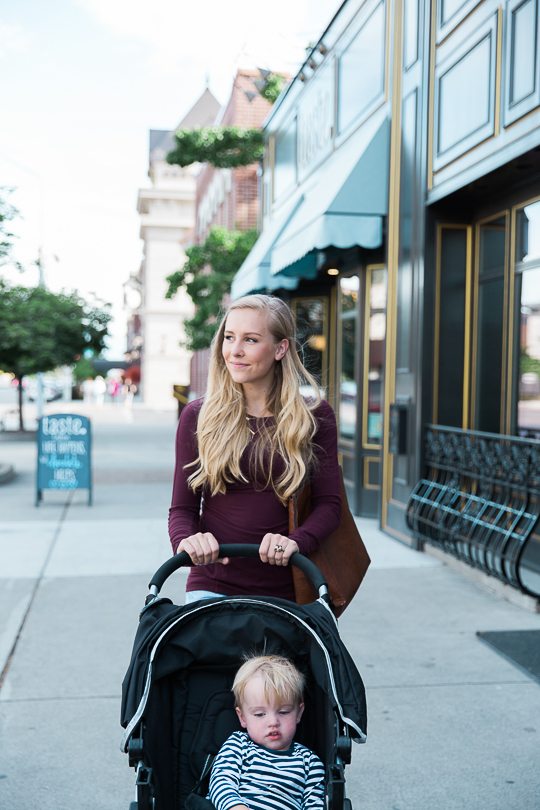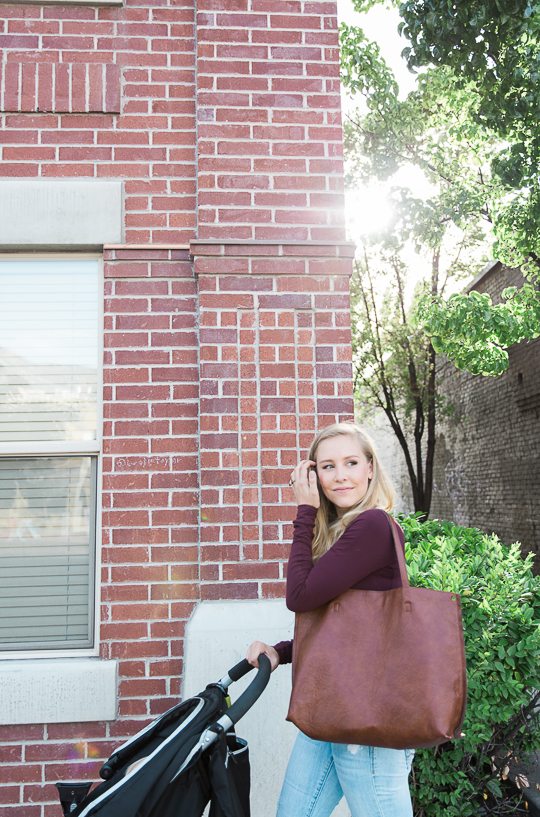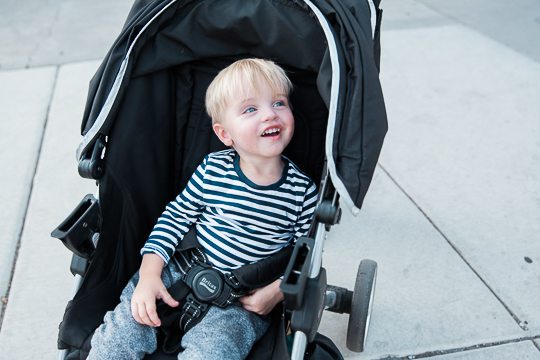 Top: Lululemon (Out of stock but I love this one.)
Pant: AE
Bag: Free People
Shoes: Steve Madden (similar)
Friends Posts: Brittany – Chelan – Twinnerpated